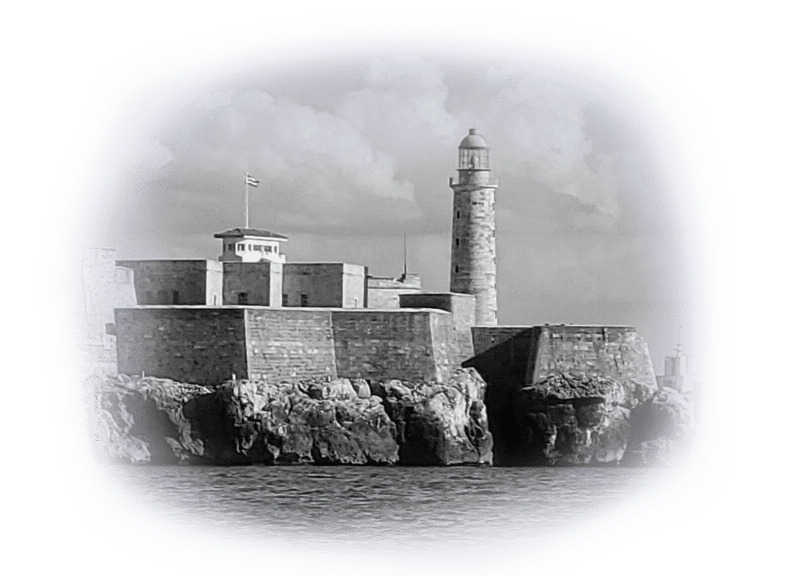 LUXURY
HAVANA FLEET
PRIVATE CHARTERS TO CUBA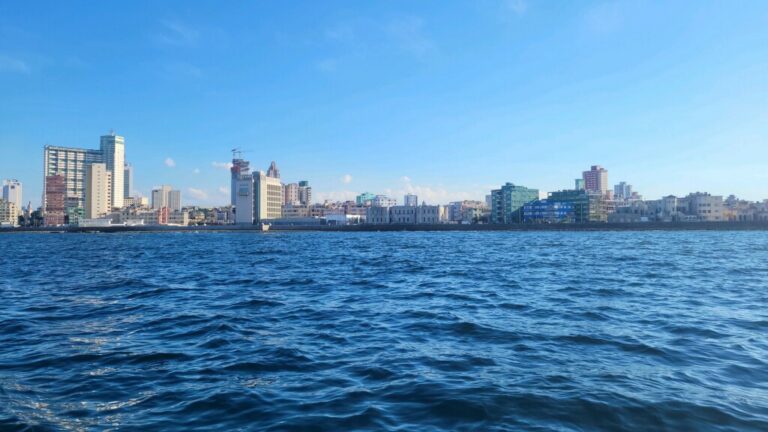 CHARTER YOUR DREAM BOAT AND EXPERIENCE THE ADVENTURE OF A LIFETIME
Just 90 miles away and yet a world apart, Cuba awaits those daring enough to explore its colorful streets and fascinating culture. At Havana Fleet, we make planning the perfect journey easy with our range of options, from single-day round trips to extended voyages with certified captains and crew. For more immediate gratification, choose our state-of-the-art power yachts for a day trip through the plazas of Havana that'll have you back in the U.S before nightfall. Or if you prefer something longer, take advantage of our luxury Cuba experience onboard the Havana Moon. Have the time to explore Matanzas, Santiago de Cuba, Cienfuegos, and other culturally rich ports around the island. With Havana Fleet's knowledgeable team behind you – your Cuban dream getaway is just one call away! Don't miss this fantastic opportunity – contact us today to plan your Cuba adventure!
Our professional captains and crews at Havana Fleet are here to provide an unforgettable experience. Explore Cuba's vibrant culture and unique history with a luxurious power yacht charter from Key West. Discover why Cuba is called "The Pearl of the Antilles" – get in touch today!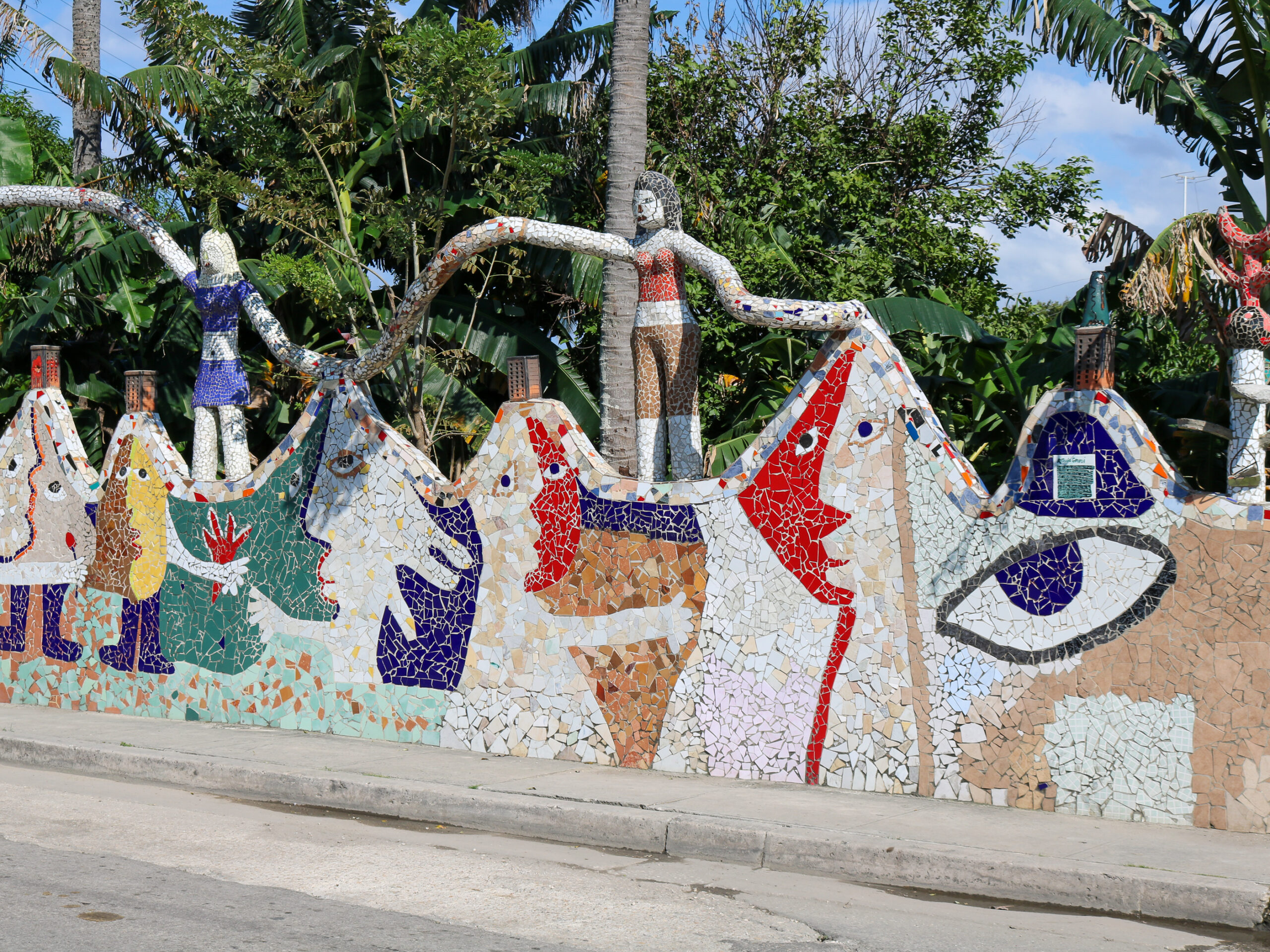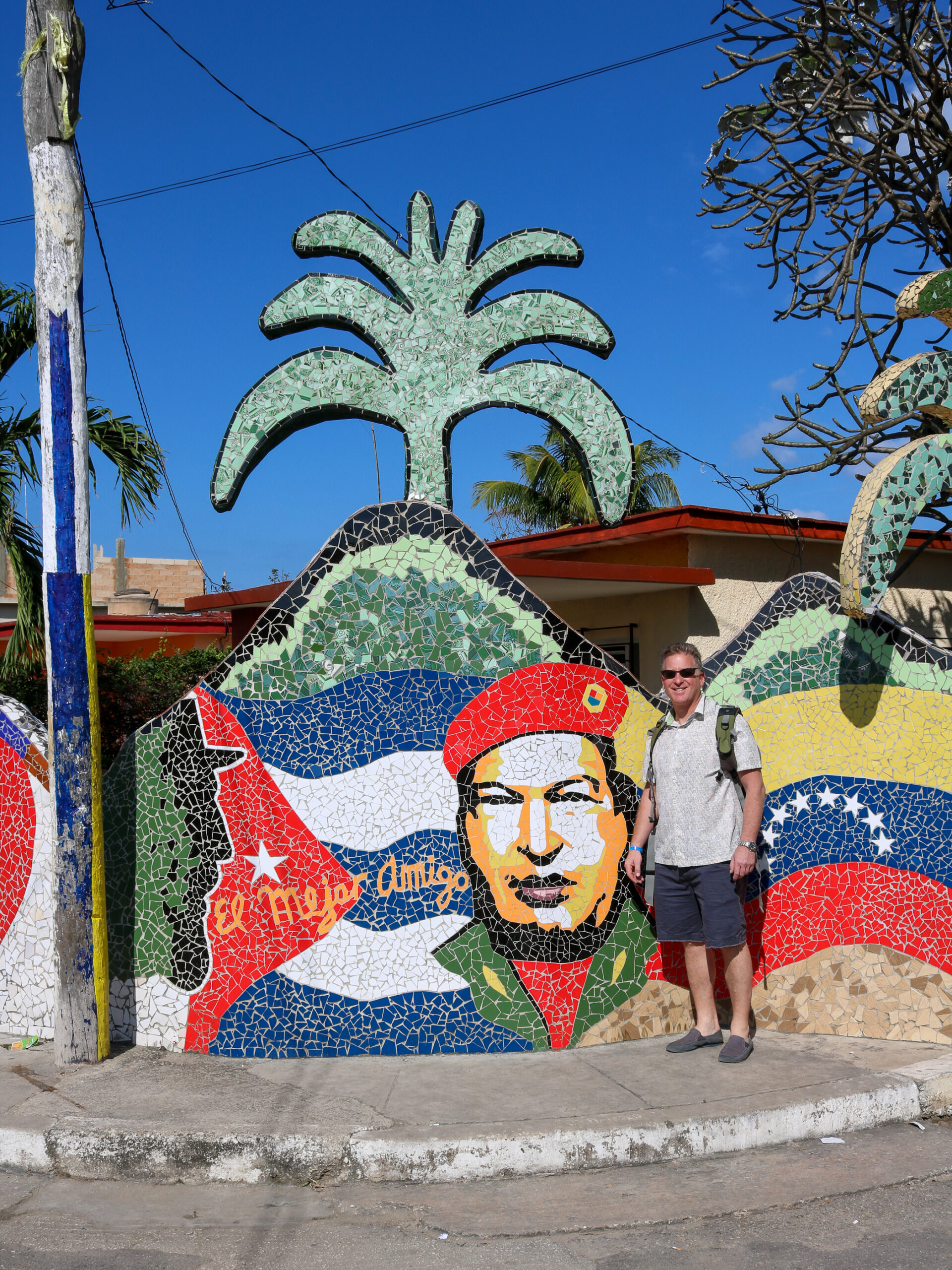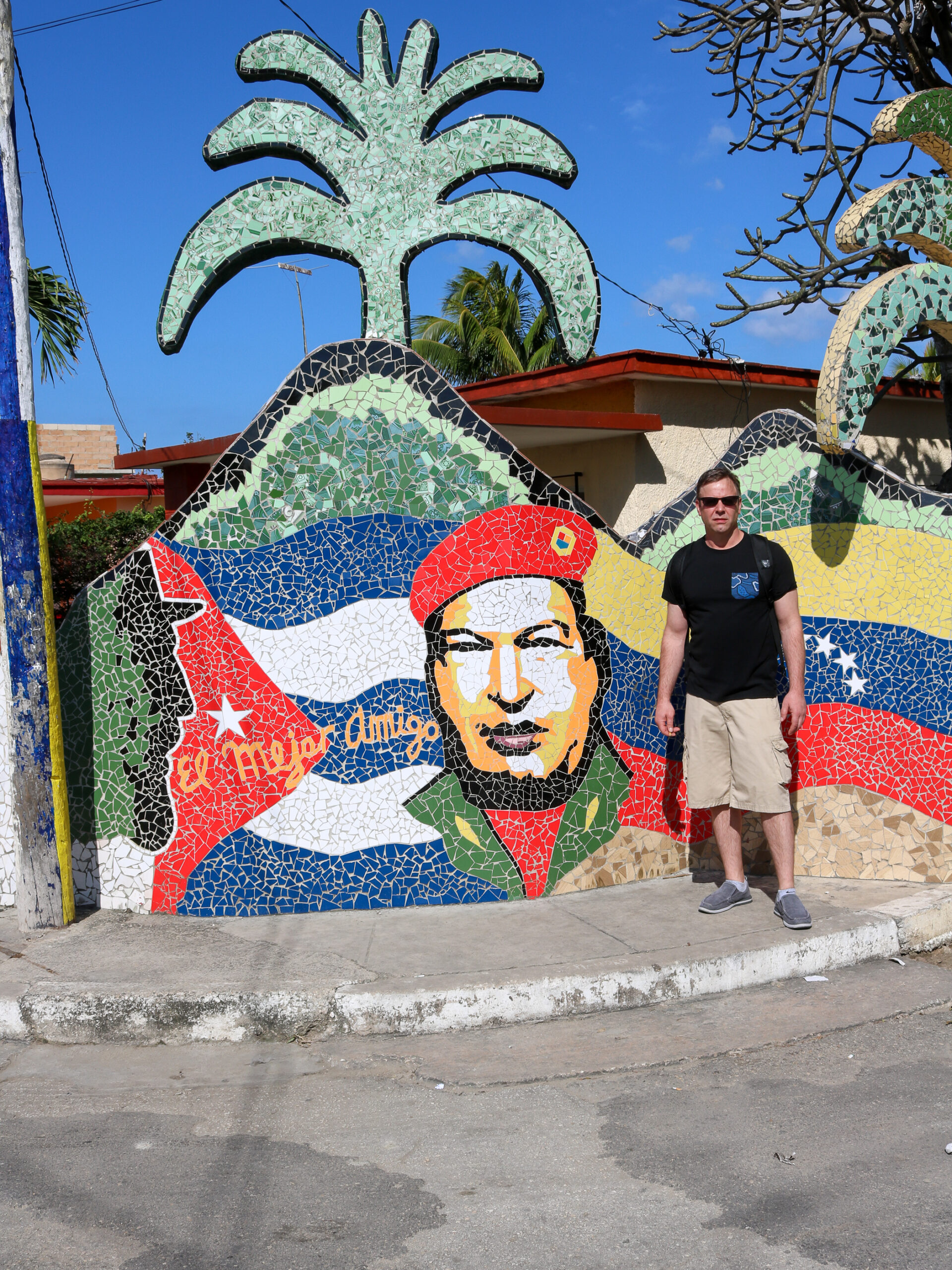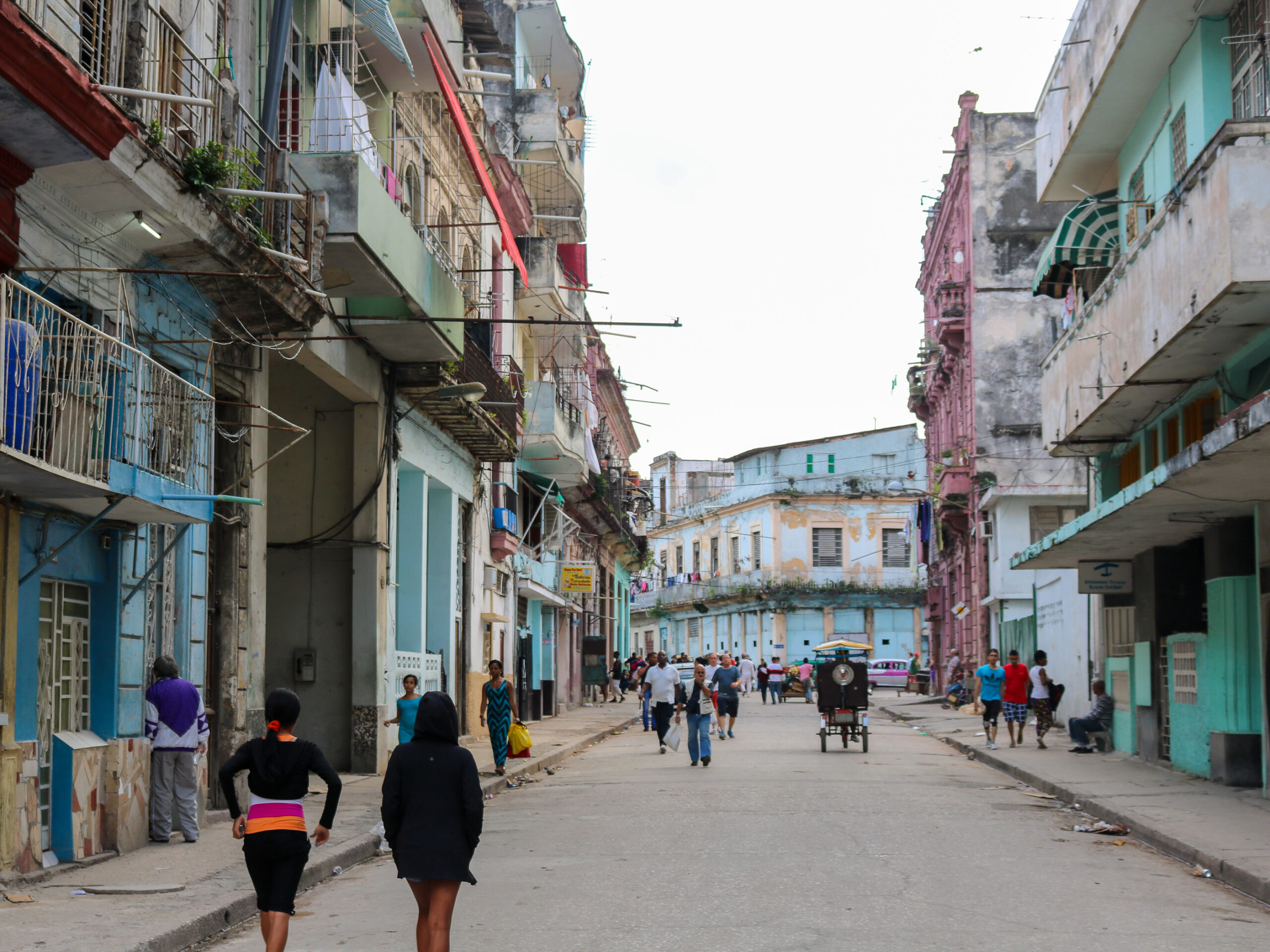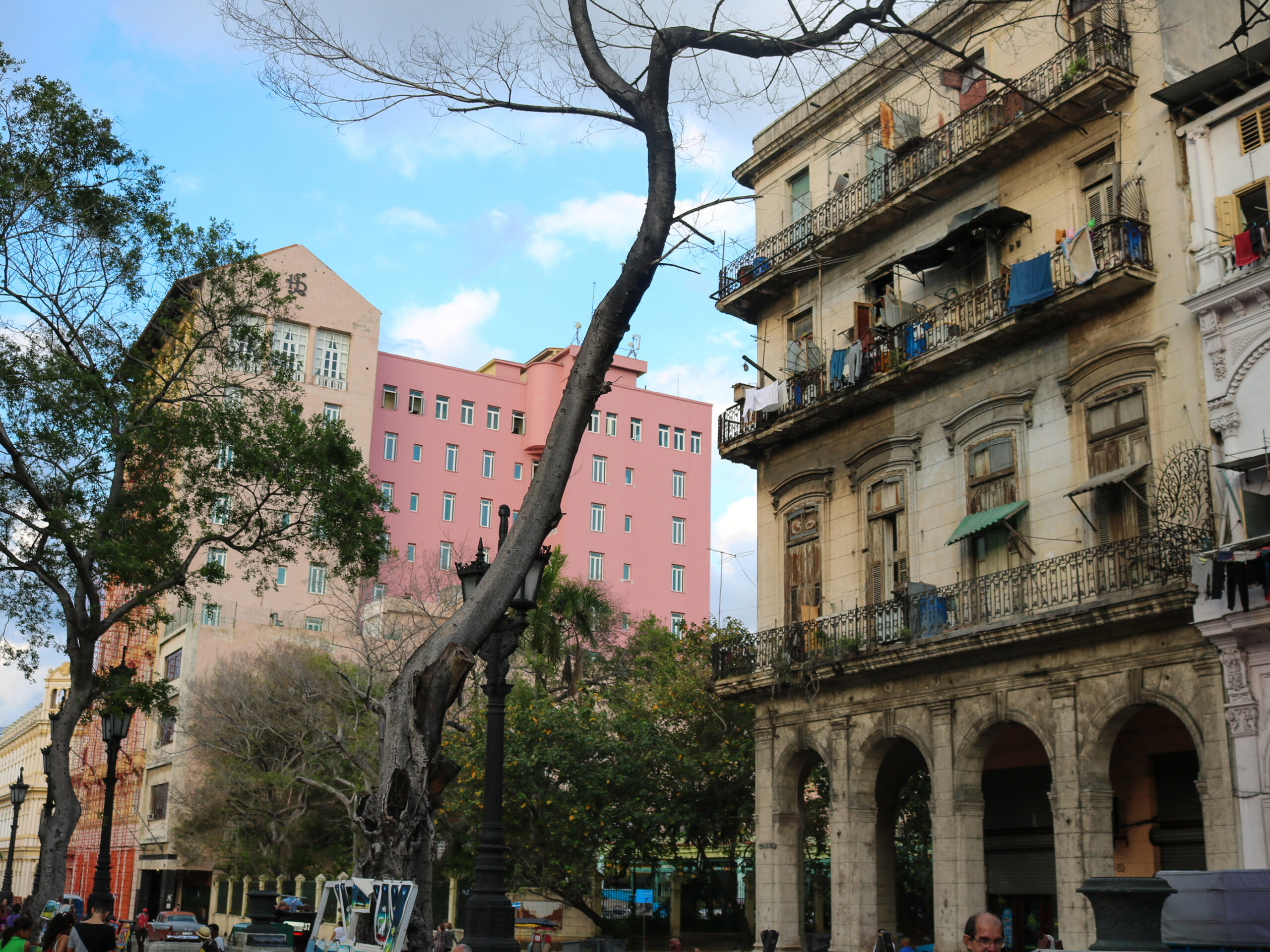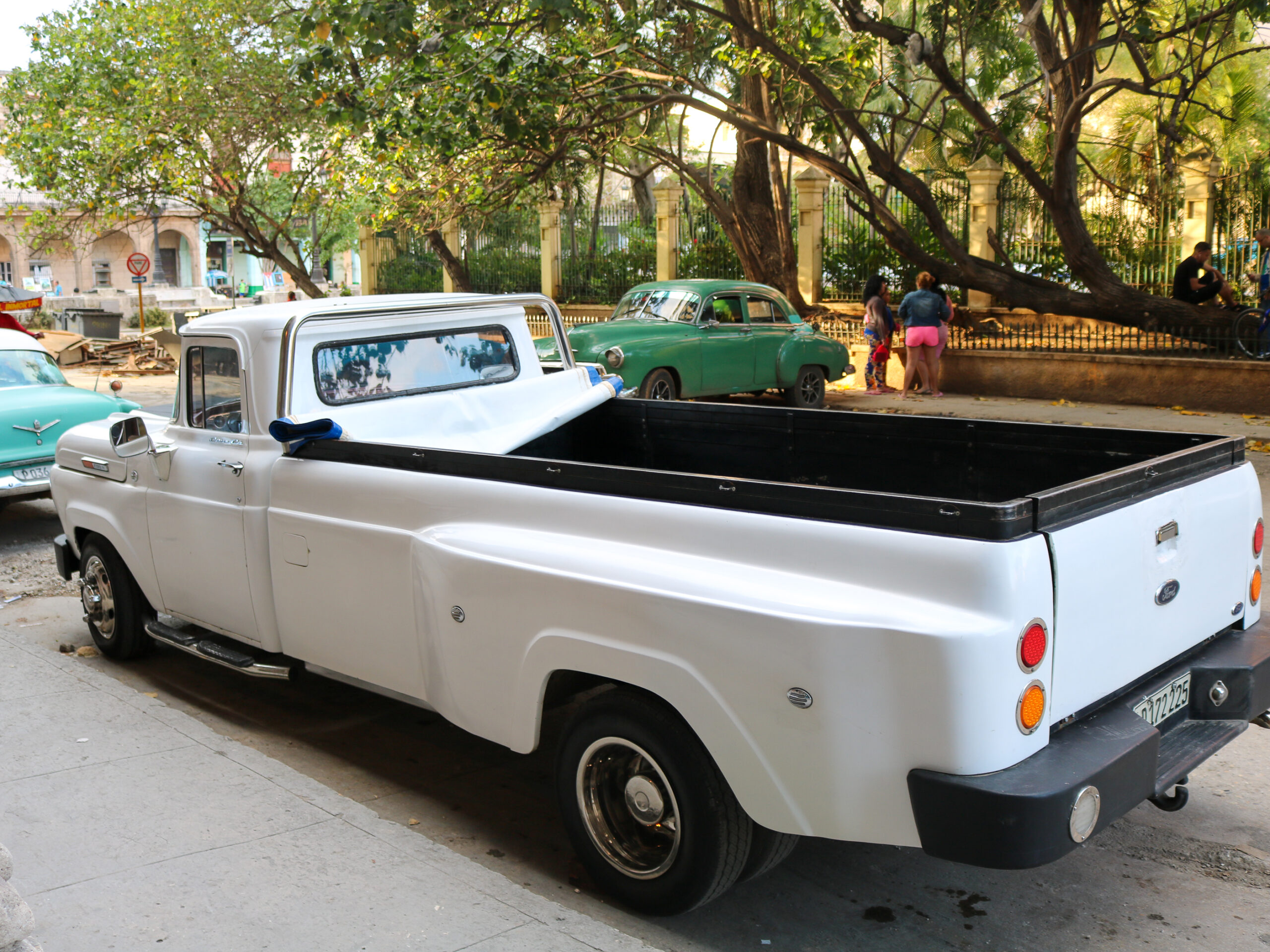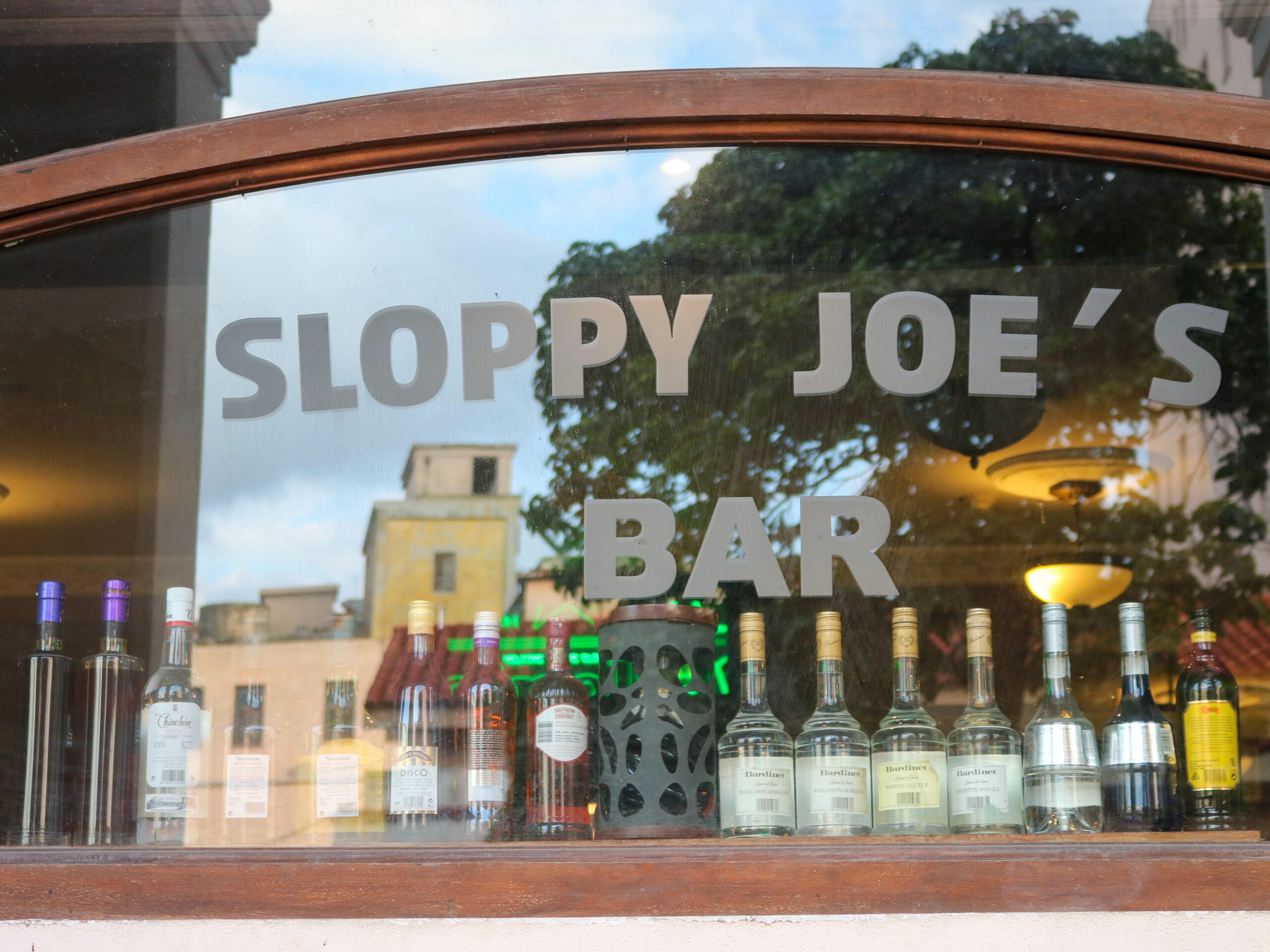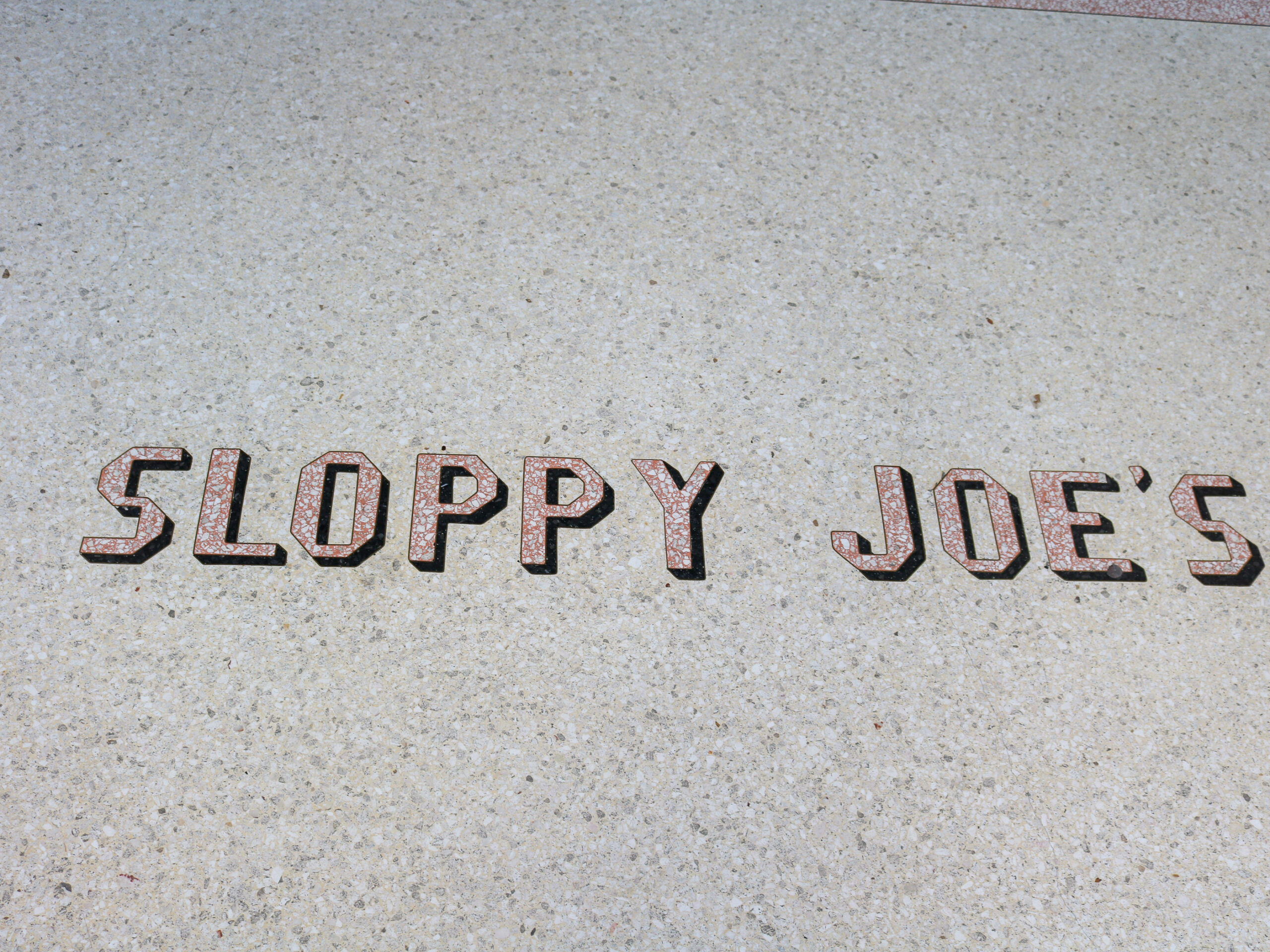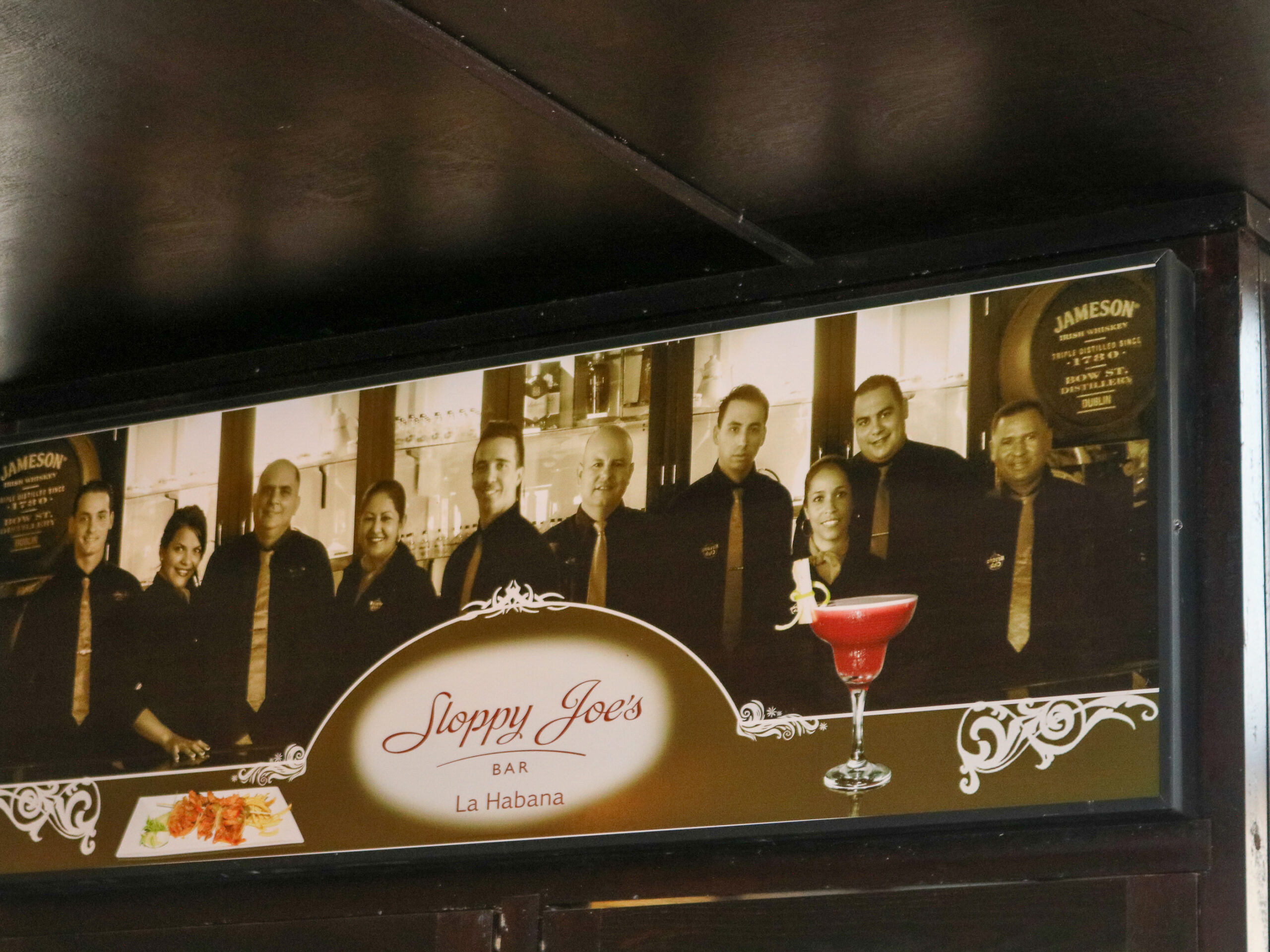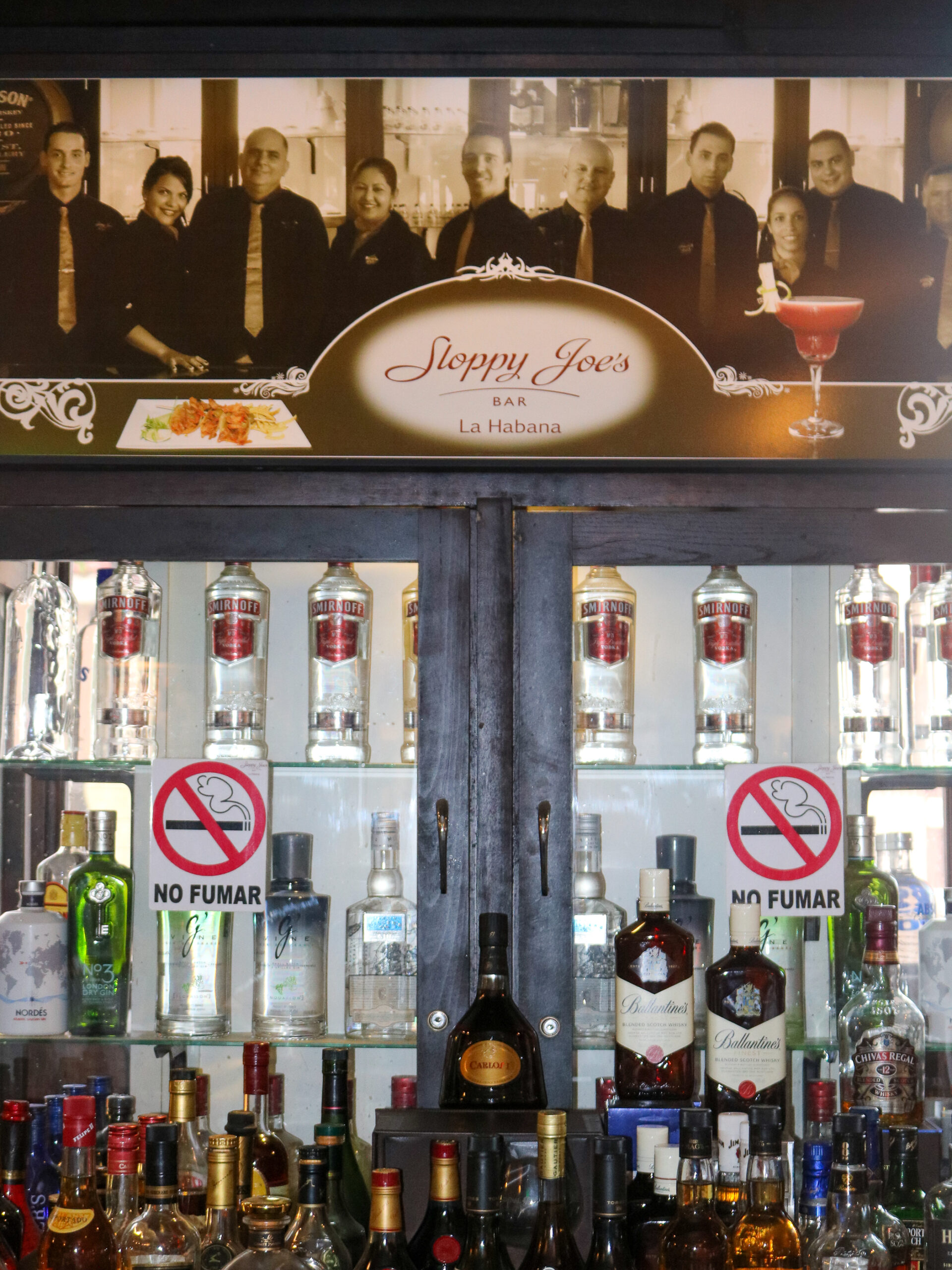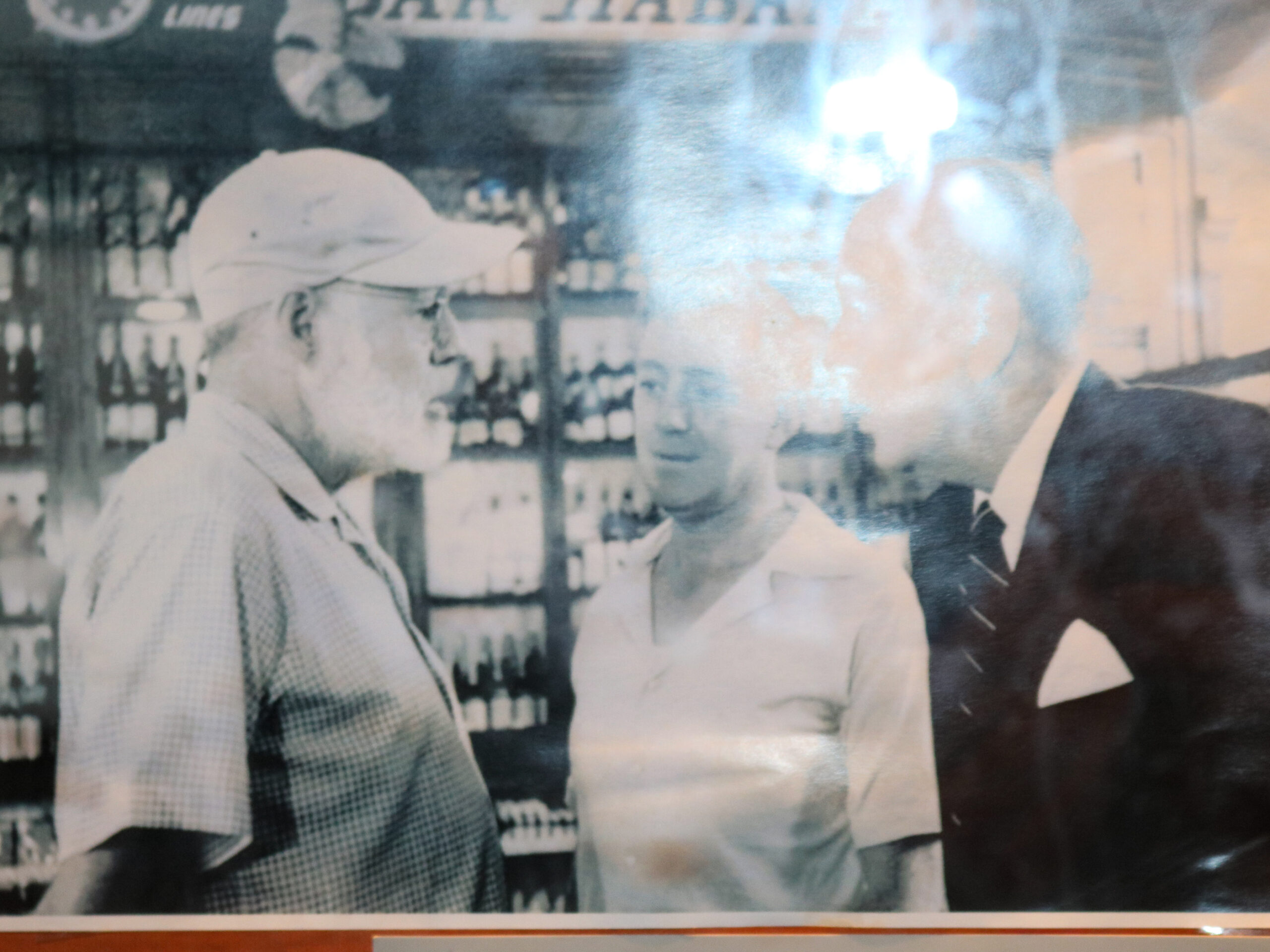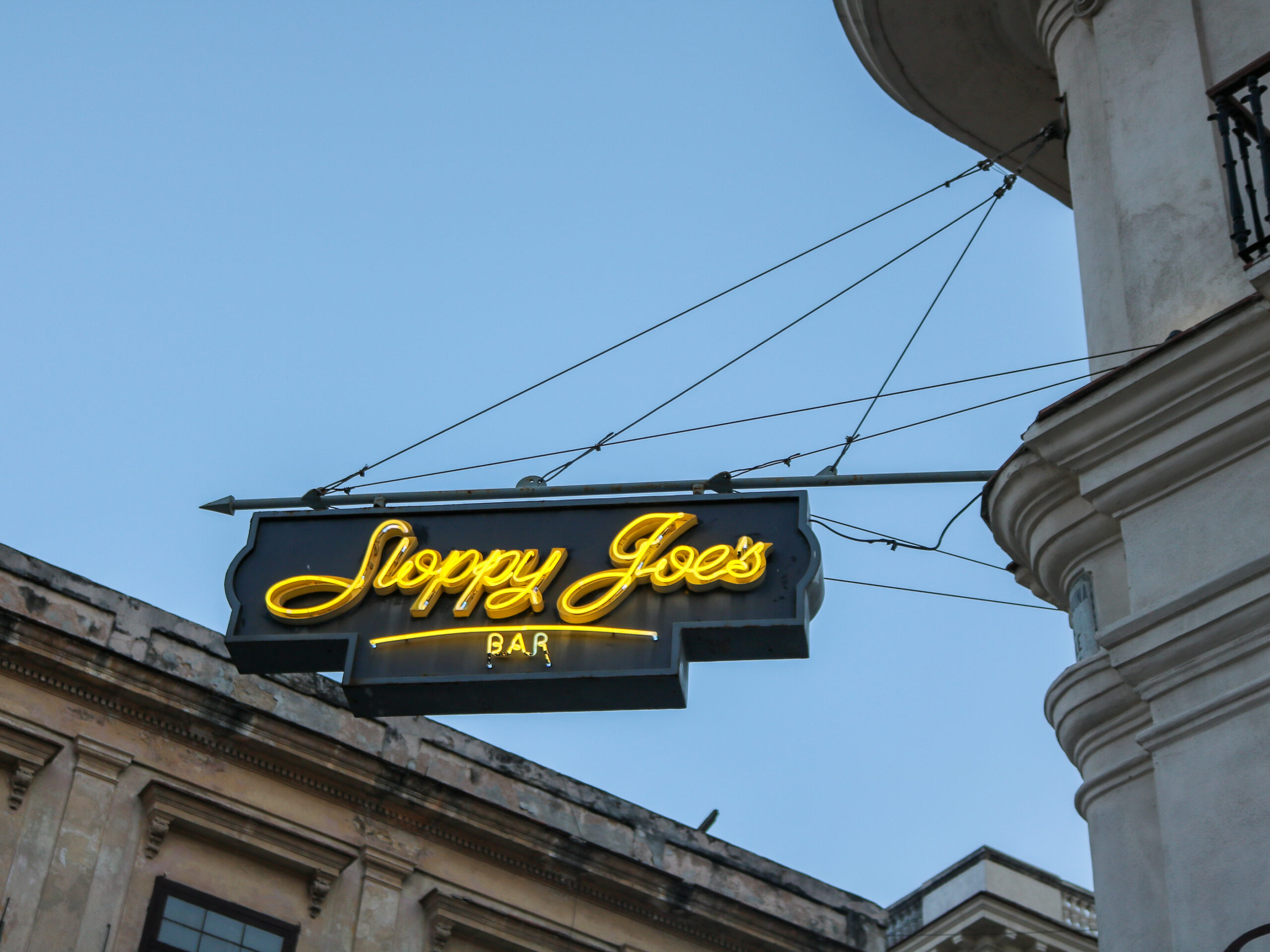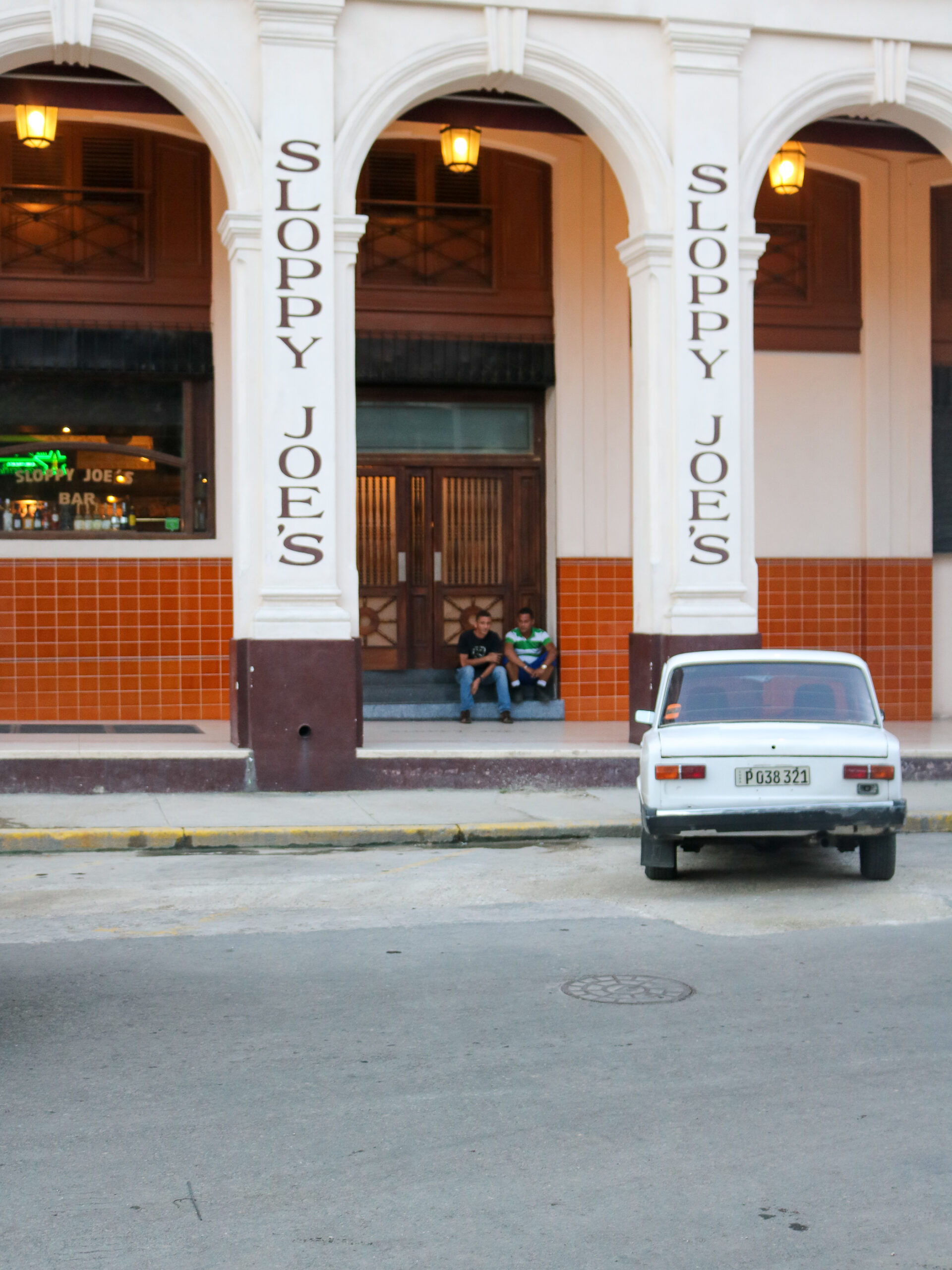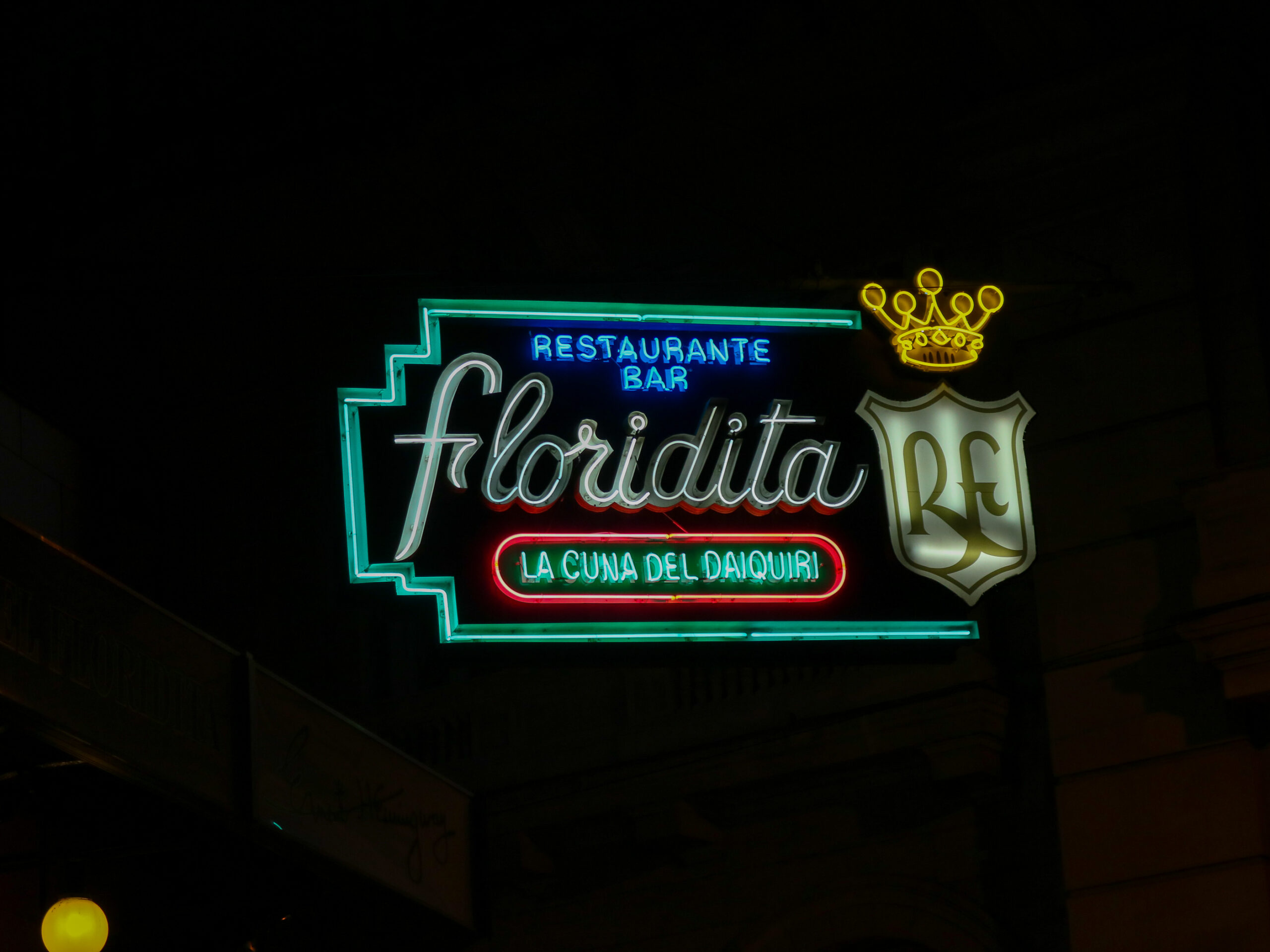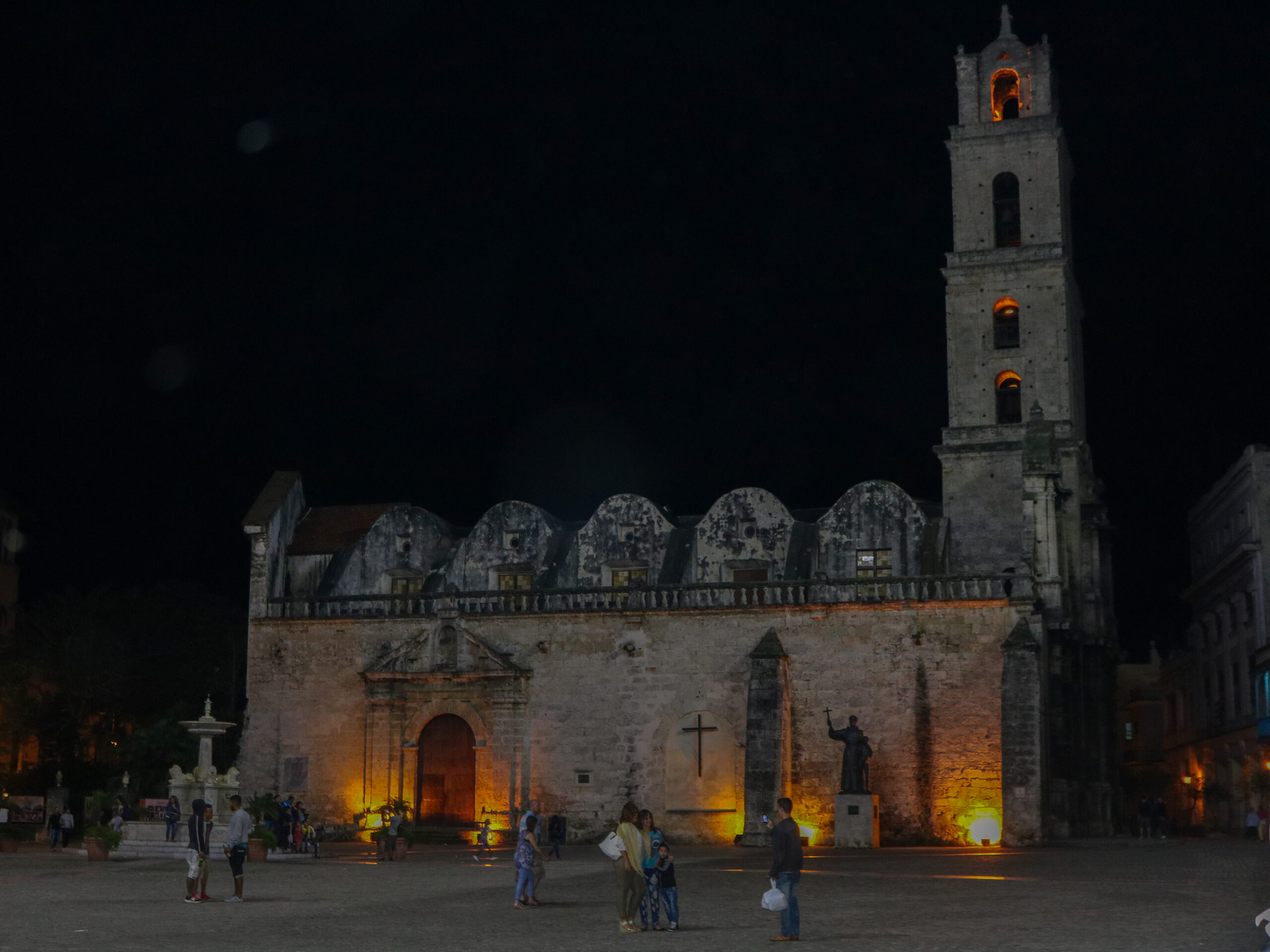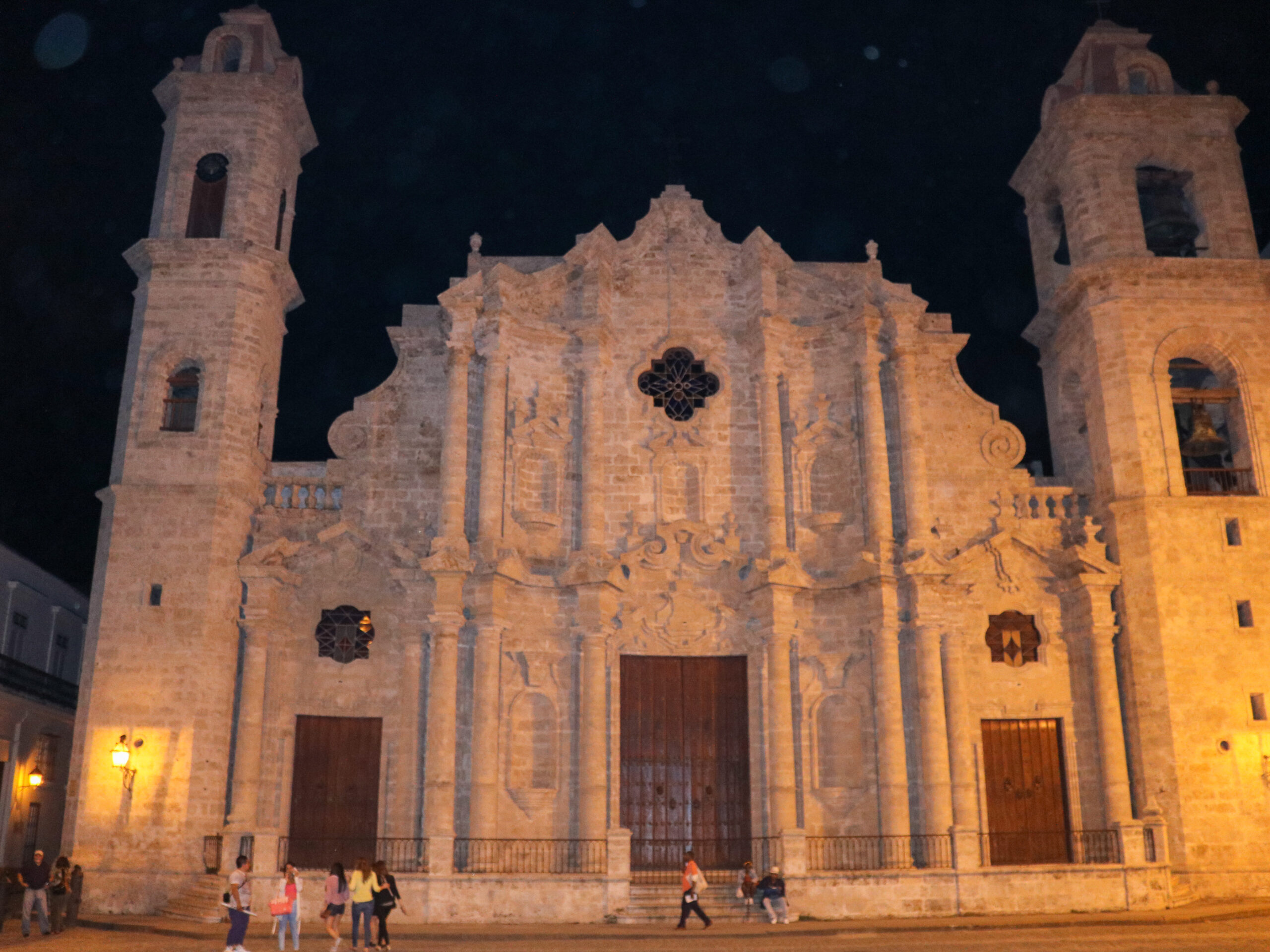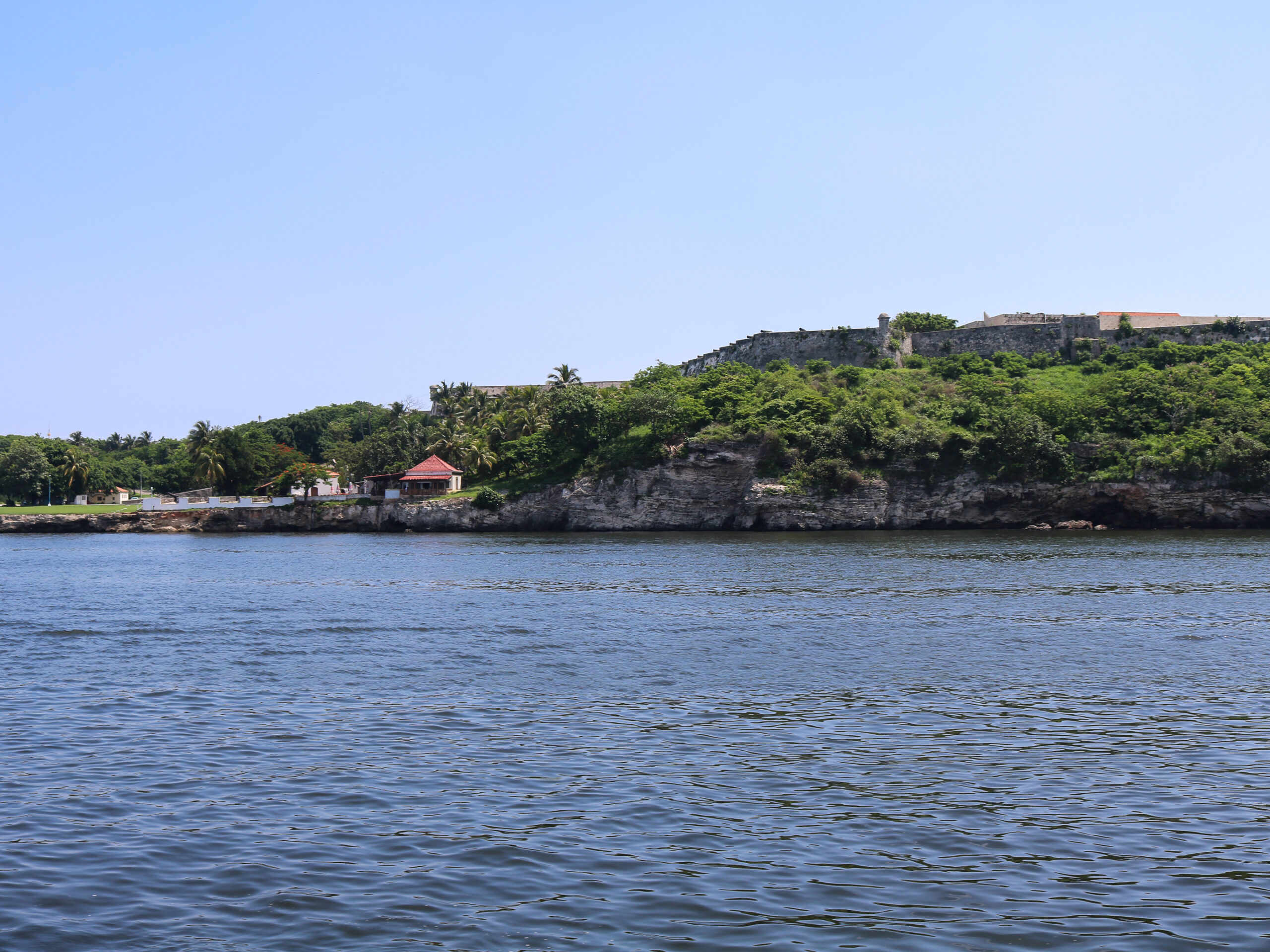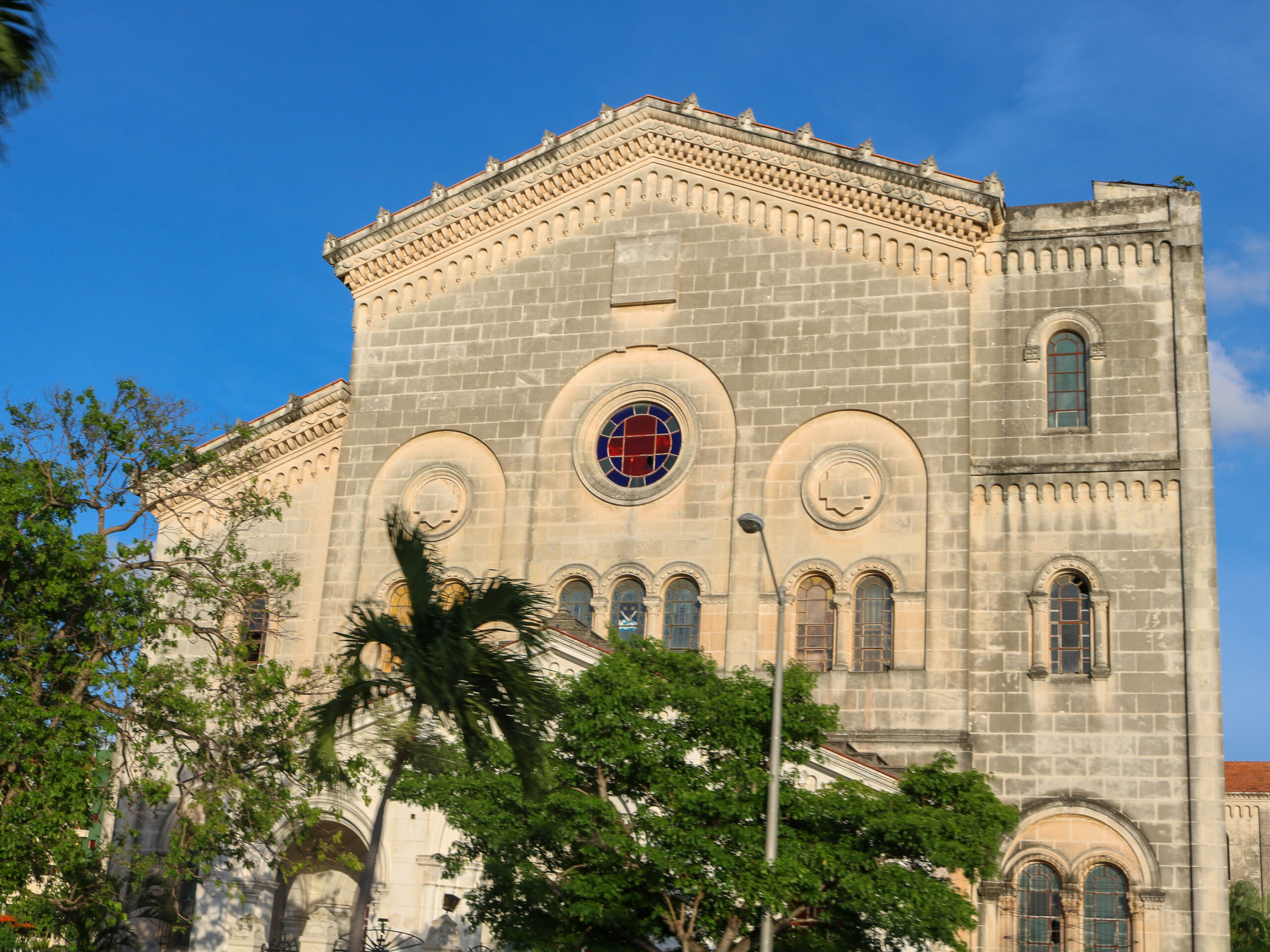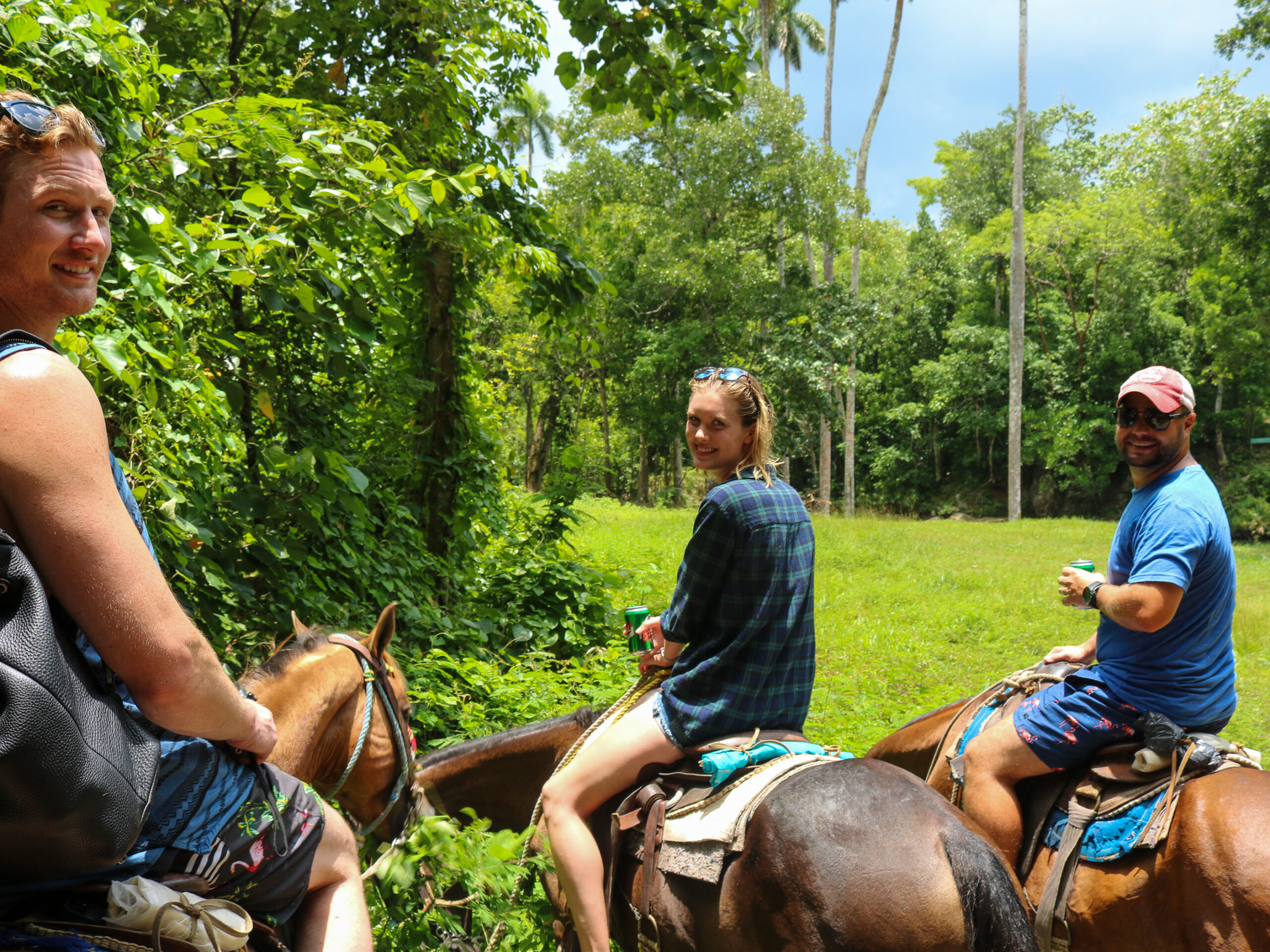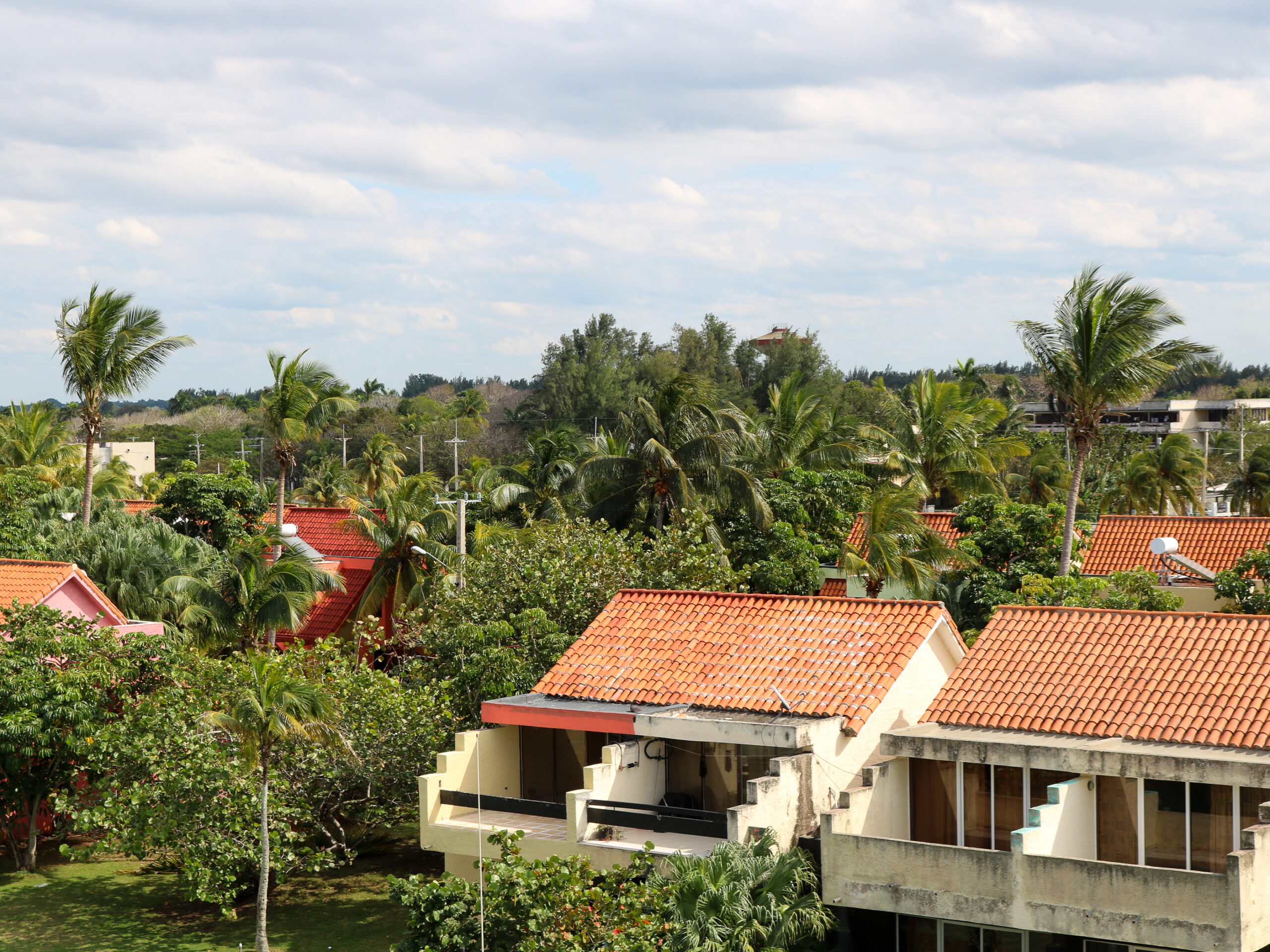 Contact us for more information about charters to Cuba.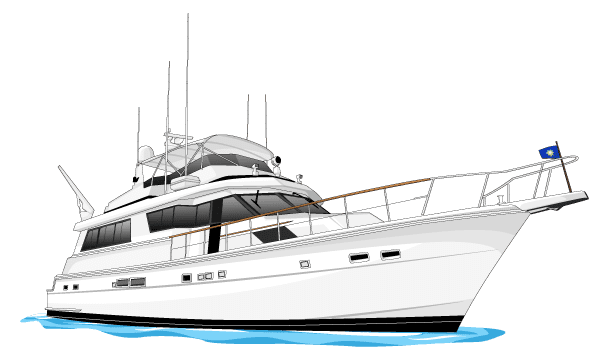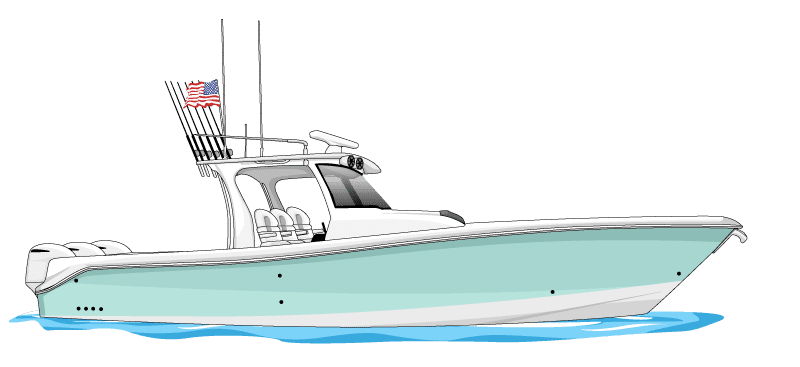 Havana Moon Starting At:
Private Luxury Yacht- 1,2,3 & 4 Day Trips

Key West to Havana

Up To 12 People
New
Havana Sky Starting At:
Comfortable & Fast Ride

Key West to Havana

Up To 6 People
New
CHARTERS
START THE JOURNEY
Book now
Let's plan a custom Key West Charter together. Use the contact form below to tell us a little more about your trip.