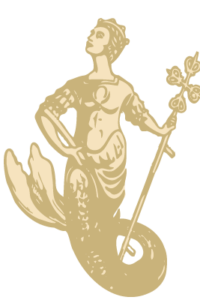 KEY WEST
HAVANA FLEET
LUXURY CHARTERS
Every day is an adventure, and no two charters are ever alike. We can customize your trip with destinations and activities tailored to your needs. Our fleet of luxury charter boats can accommodate groups of up to 12 people, on Half-day, Single-day & Multi-day charters. Havana Fleet offers day trips to Fort Jefferson & The Dry Tortugas, located 70 miles west of Key West and only accessible by boat or seaplane. Our captain and crew leave no detail unaddressed. Let's plan the custom charter of your dreams today!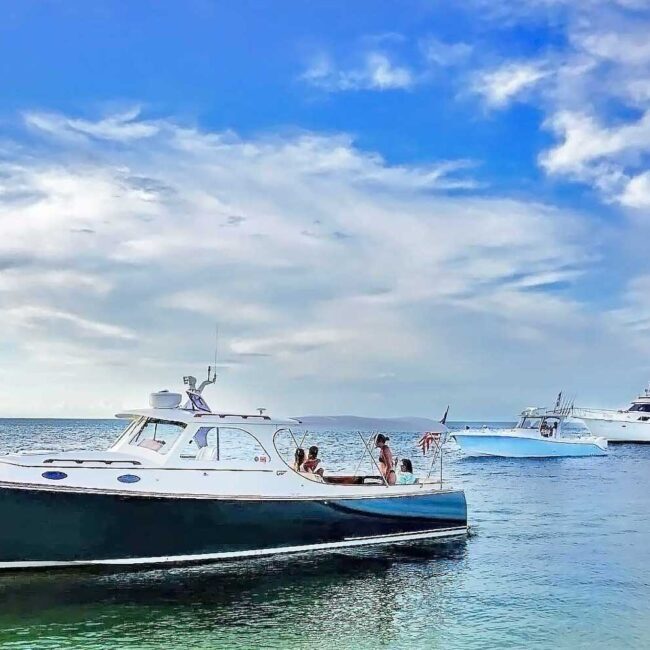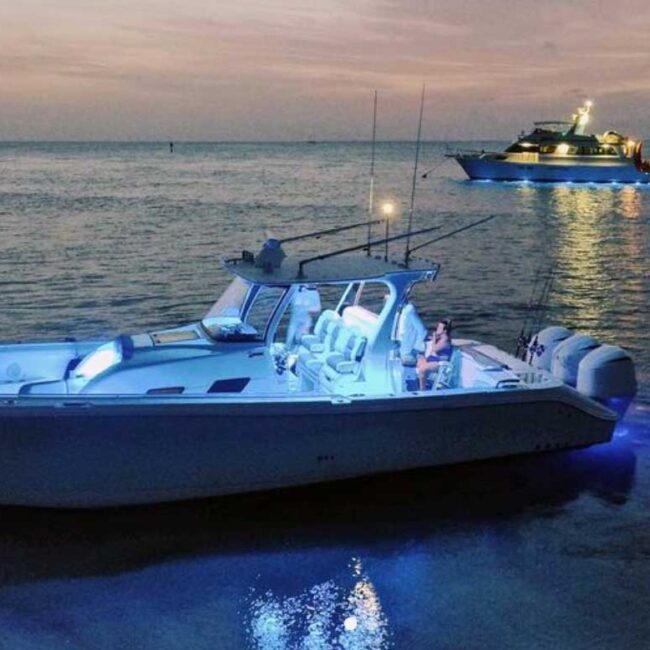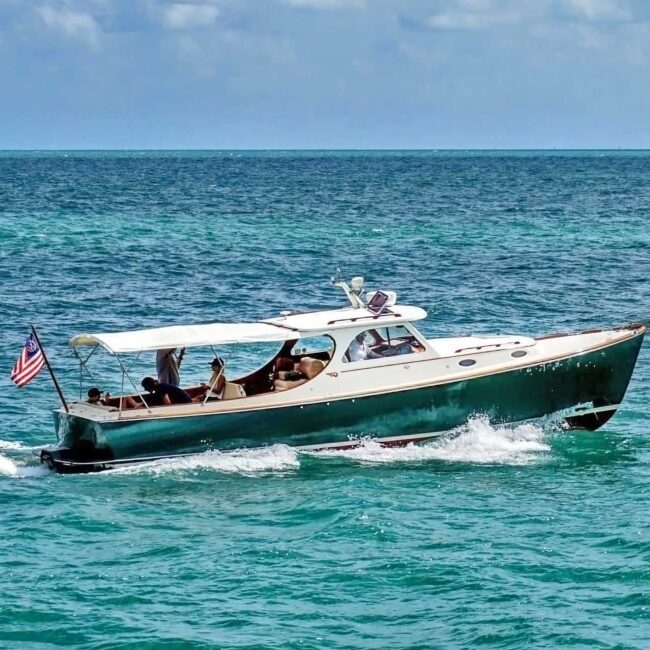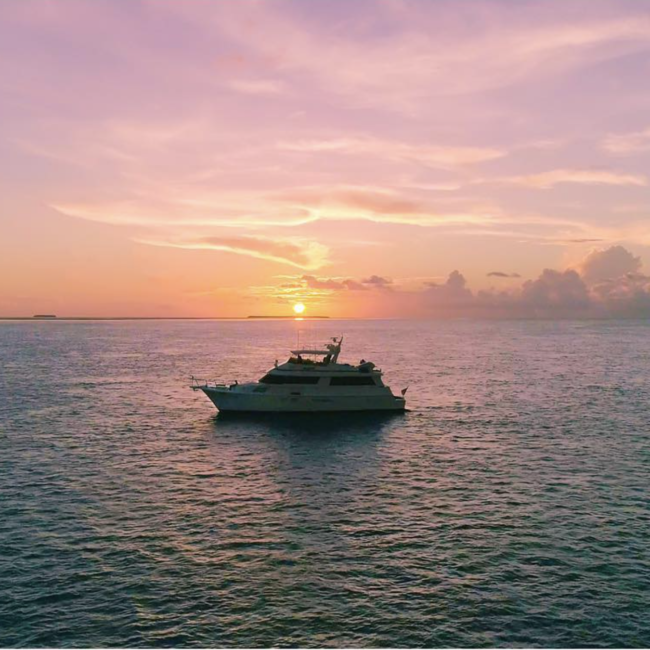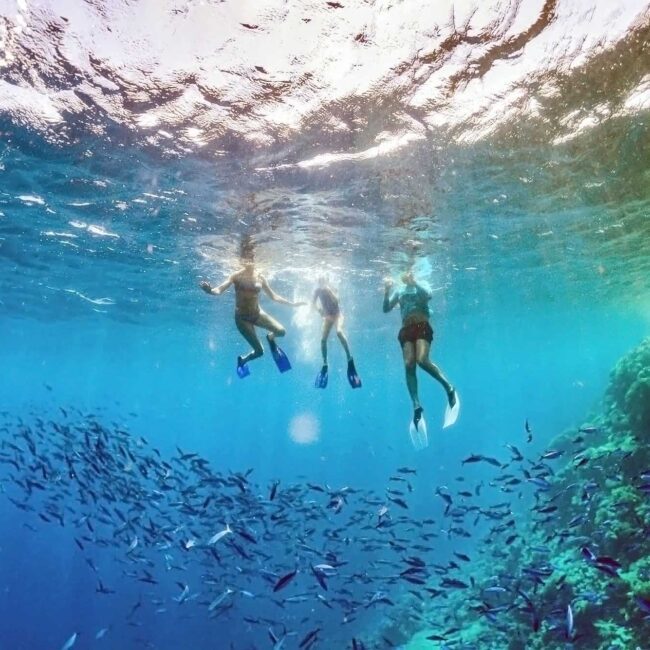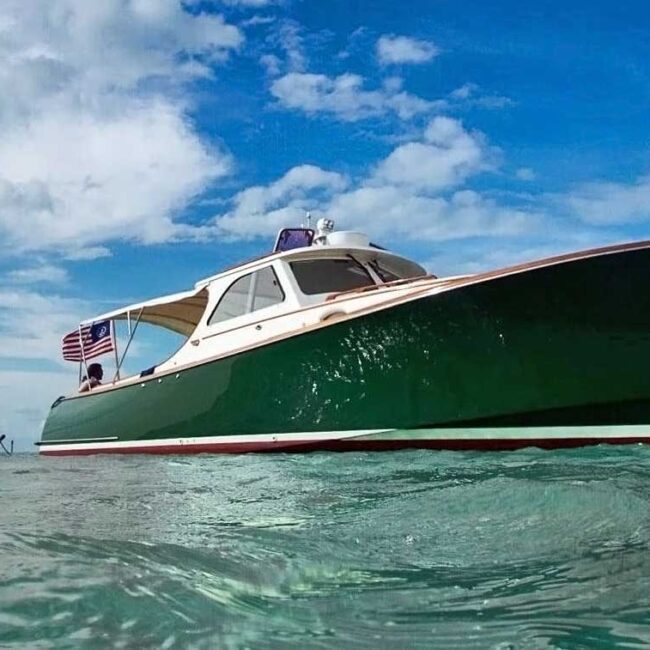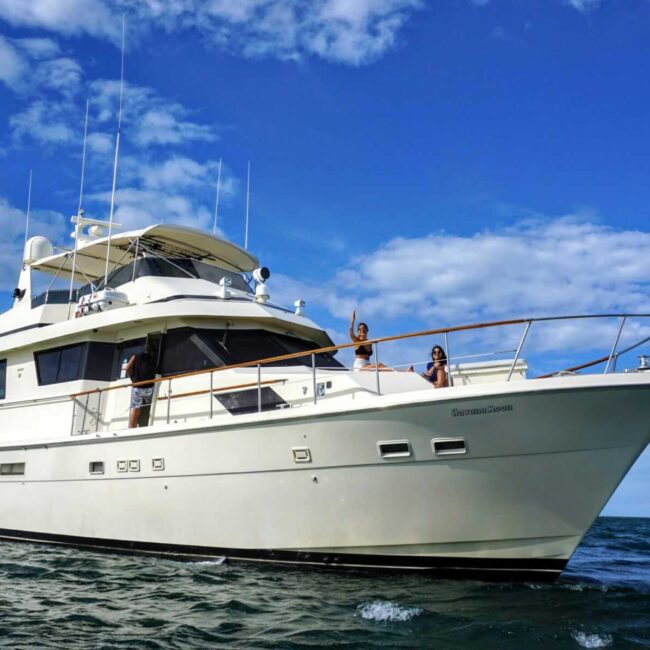 Explore offshore destinations like The Dry Tortugas National Park and other secluded destinations aboard our fleet of luxury charter boats.
Havana Fleet welcomes you to choose from our selection of luxury charter boats including The Havana Moon, The Havana Time & The Sky. The Havana Fleet can custom tallor our charters, making you feel like you are aboard you very own private yacht. Set off on the high seas with an experienced local captain, ready for the adventure of a lifetime. Cruise the pristine waters of the Florida Keys National Marine Sanctuary on a multi-day charter aboard one of our comfortable luxury charter boats. Looking for adventure, experience one of most remote and untouched national parks in North America with a day trips to Fort Jefferson & The Dry Tortugas
"Twenty years from now you will be more disappointed by the things you didn't do than by the ones you did.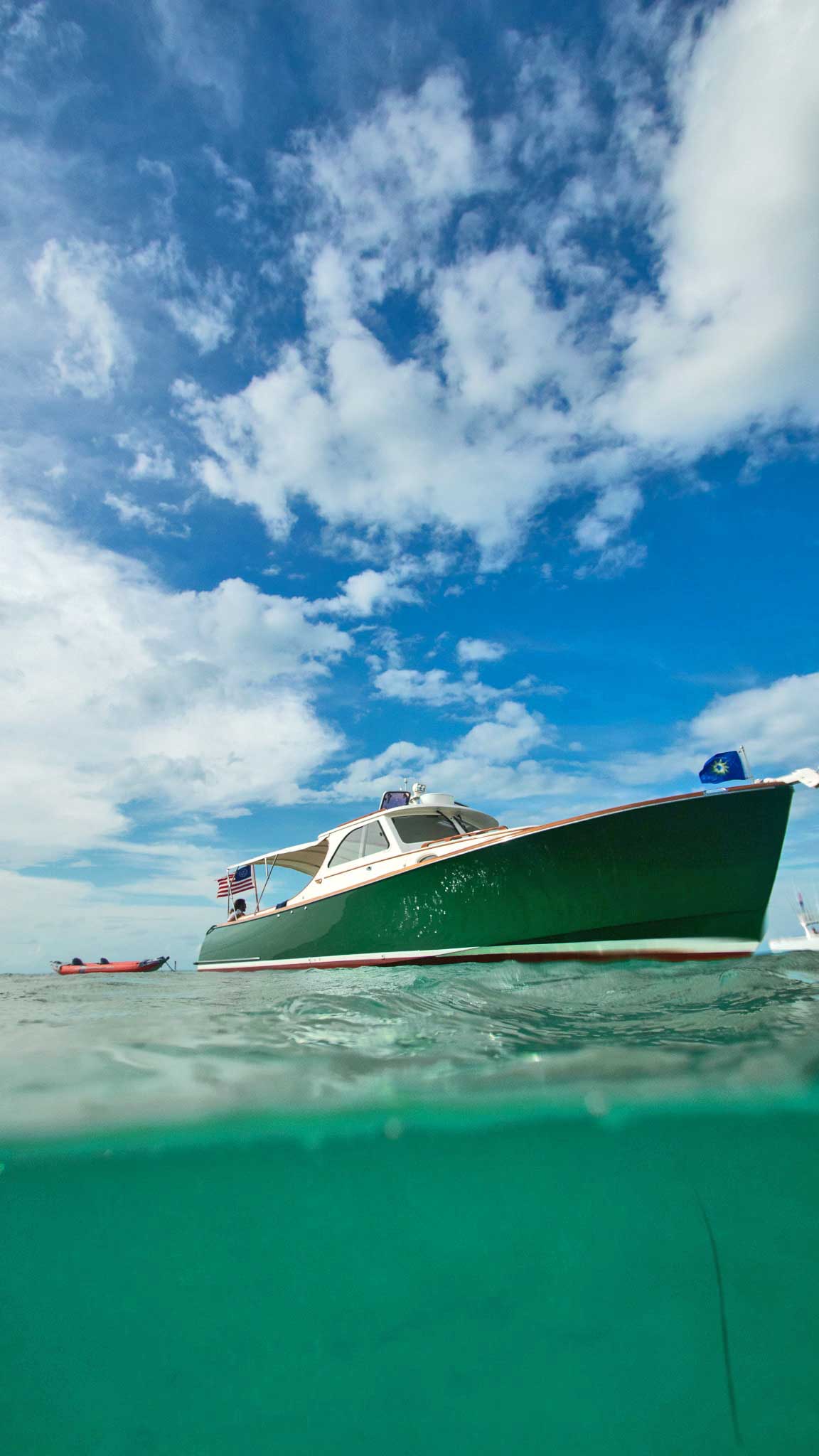 CHARTERS
HAVANA FLEET
LUXURY ON THE WATER
Custom charters are available for groups of 2-12 people. Our charter boats are ready for any adventure you have planned. Contact us to talk about the right boat for your trip.
Our Luxury Boats can be chartered for 1/2-Day, Full-Day & Multi-Day excursions. We can arrange for a delightful sunset cruise or help you plan the ultimate island getaway.
 Have an exciting day on the water or kick back and let our crew treat you right. You will feel like a celebrity with all the amenities of a luxury yacht at your disposal. Our fleet is well equipped with all the fun water toys and equipment you could ever ask for.
KEY WEST
HAVANA FLEET
Captains
You can book your luxury charter with confidence knowing all captains and vessels are Coast Guard certified. Our experienced captains are licensed to operate our fleet of charter boats under the strictest USCG regulations. We take your safety very seriously and our vessels are equipped with the latest safety equipment including radar, and FLIR imaging systems. Cruise in safety and luxury with Havana Fleet.