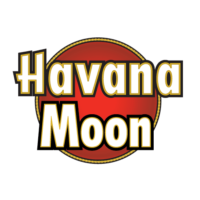 KEY WEST
HAVANA FLEET
Private Yacht Charters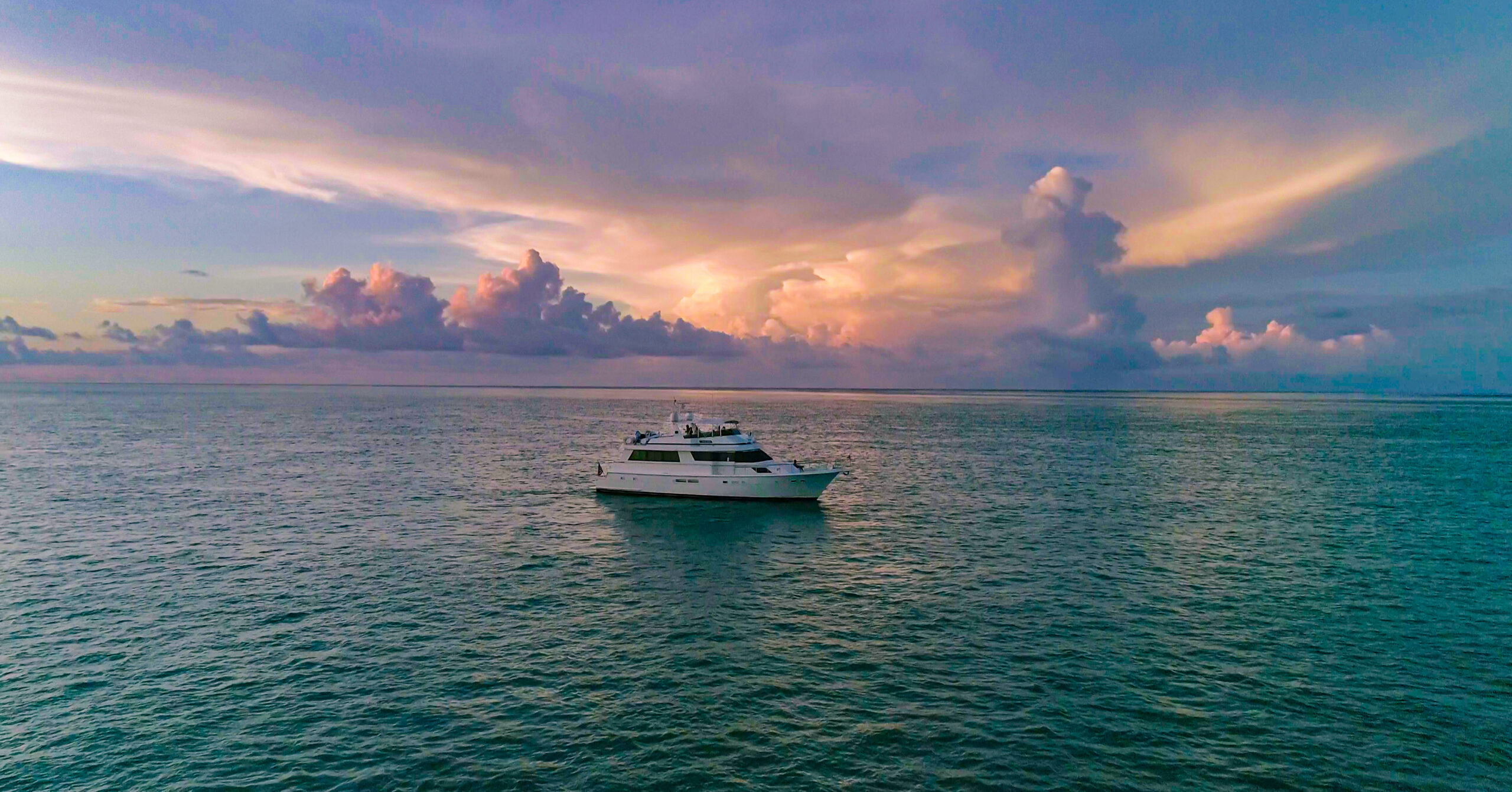 CHARTER YOUR DREAM BOAT AND EXPERIENCE THE ADVENTURE OF A LIFETIME
Set off on a Key West Yacht Charter aboard The Havana Moon. Let our experienced Captain and Crew treat you and up to eleven guests like true celebrities. Enjoy a once in a lifetime experience and create memories that will last a lifetime. Your custom charter options are endless! From a relaxing 2 1/2 hour Sunset Cruise 4,6 or 8 hour Island excursion up to a Multi-day and Night adventure to the Dry Tortugas & Fort Jefferson. Travel 90 miles into the Gulf of Mexico and explore a civil war fort & national park with uninhabited islands. From your secluded anchorage, with sunsets and star-lit skies that must be seen to be believed, you can explore Fort Jefferson and experience the world-class snorkeling and beaches of Loggerhead Key at your leisure. Watersports, Sport Fishing, and Personal onboard Chef Options are available for your enjoyment as well. We cannot wait to exceed your expectations!
Yacht
12 guests
3 Cabins
3 Crew
18 knots
Looking for adventure but don't have all day? A 2 1/2 Hour Charter will get you on the water and offer enough time to explore some of the local waters. Activities include brunch and sunset cruises.
Spend an afternoon or morning exploring the uninhabited offshore islands and sandbars. Have time to relax on the water and more. Activities include dock & dine, island excursions, and sunset cruises.
Spend the day on the water enjoying everything our fleet has to offer. Create a custom itinerary that includes a number of destinations and activities of your choice like snorkeling, a sunset cruise and our island excursion.
Have the whole day and see what is out there. A full-day charter opens the door to many remote destinations. Our charter boats can comfortably accommodate up to 6 guests on a milti-day trip to Fort Jefferson & The Dry Tortugas.
EXPLORE
CHARTER ACTIVITES
PLAN YOUR ADVENTURE
The Havana Fleet offers a wide selection of activities for everyone. Some of the most popular are snorkeling, fishing, island adventures, sandbar excursions, and sunset cruises. If you don't see something you are interested in please inquire. Our staff can work with you and your group to come up with the ultimate Luxury Charter.
THE SKY & THE MOON, AVAILABLE TOGETHER
The Moon & The Sky, what more could you ask for? Charter both the Havana Moon Luxury Charter Yacht and The Havana Sky Luxury Center Console together. This package opens up a whole new world of options. The Havana Moon makes for a great home base while the Sky provides a comfortable fishing and exploration platform. Take the Sky offshore for a day of fishing while the rest of the group relaxes in luxury aboard the Havana Moon.  This can make a trip to the Dry Tortugas & Fort Jefferson an unforgettable charter experience for the whole group. Contact us for more information about planning the ultimate charter aboard the Havana Moon & The Havana Sky.
CHARTERS
START THE JOURNEY
Learn More
Let's plan a custom Key West Charter together. Use the contact form below to tell us a little more about your trip.