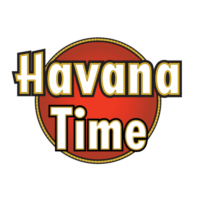 CHARTERS
HAVANA FLEET
36 HINCKLEY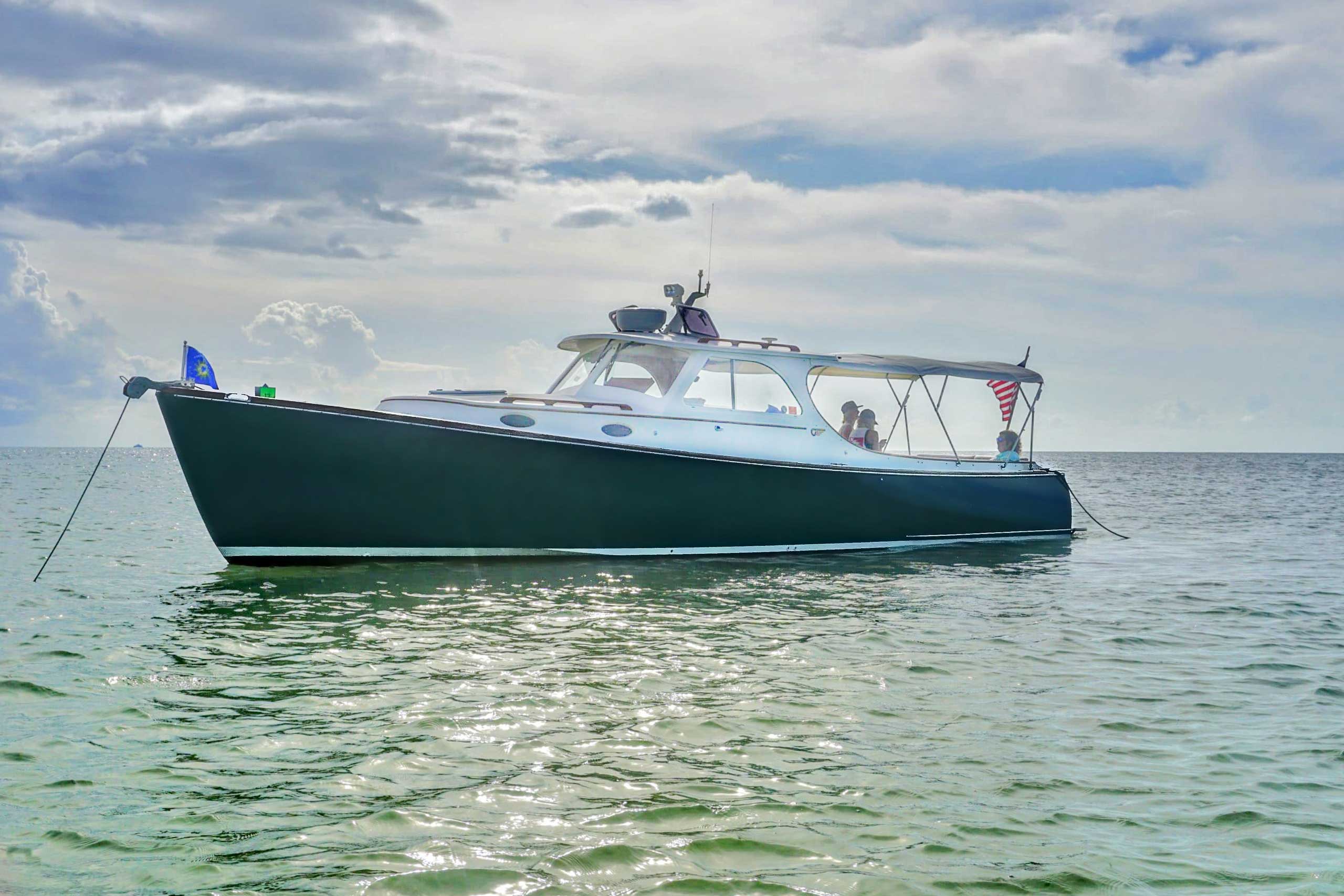 CHARTER YOUR DREAM BOAT AND EXPERIENCE THE ADVENTURE OF A LIFETIME
Take a relaxing cruise aboard our 36′ Hinckley Picnic Boat. One of the most acclaimed and innovative yacht designs ever, the Hinckley Picnic Boat Classic is an elegant, sought-after gentleman's yacht. Artistically handcrafted by well-known Hinckley Yachts in Maine, she offers a luxurious varnished interior, a large head (Marine Toilet) compartment, a full galley, and comfortable cruising accommodations for couples and small groups alike. This is the perfect craft for the seafarer with a more refined taste. Take a ride aboard this beautiful boat and see the waters of Key West in luxury.
Enjoy Dolphin watching, Elegant Sunset, Morning Cruises, or one of our Narrated Tours. Are you looking for something adventurous? Book an unforgettable Custom Island Tour Package, which can include catered onboard or beach picnics. Our captains can also arrange for snorkeling and fun fishing aboard the Havana Time. Top-of-the-line Snorkel, Fishing, Kayak, Paddleboard, water scooters, and other equipment is available to guests at no extra charge. Looking for a unique dining experience? Join us for a Dock & Dine charter, and arrive to one the finest waterfront restaurants in style. Make sure to call or contact us with any special requests or questions about custom charters.
36′ Hinckley Picnic Boat
6 guests
1 Head (Marine Toilet)
1 Crew
35 Knots
Looking for adventure but don't have all day? A 2 1/2 Hour Charter will get you on the water and offer enough time to explore some of the local waters. Activities Brunch & Sunset Cruises.
Spend an afternoon or morning exploring the uninhabited offshore islands and sandbars. Have time to relax on the water and more. Activities include island adventures, sandbars excursions, and sunset cruises .
Spend the day on the water enjoying everything our fleet has to offer. Create a custom itinerary that includes a number of destinations and activities of your choice like a sunset cruise and our sandbar excursion.
Have the whole day and see what is out there. A full-day charter opens the door to many destinations. Start with snorkeling and exploring offshore islands, then end the day with a catered meal and sunset cruise.
EXPLORE
CHARTER ACTIVITES
PLAN YOUR ADVENTURE
The Havana Fleet offers a wide selection of activities for everyone. Some of the most popular are snorkeling, fishing, island adventures, sandbar excursions, and sunset cruises. Contact us to plan your luxury charter today.
CHARTERS
START THE JOURNEY
Learn More
Let's plan a custom Key West Charter together. Use the contact form below to tell us a little more about your trip.