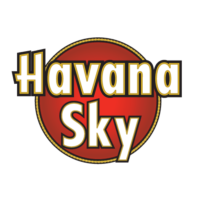 CHARTERS
HAVANA FLEET
CENTER CONSOLE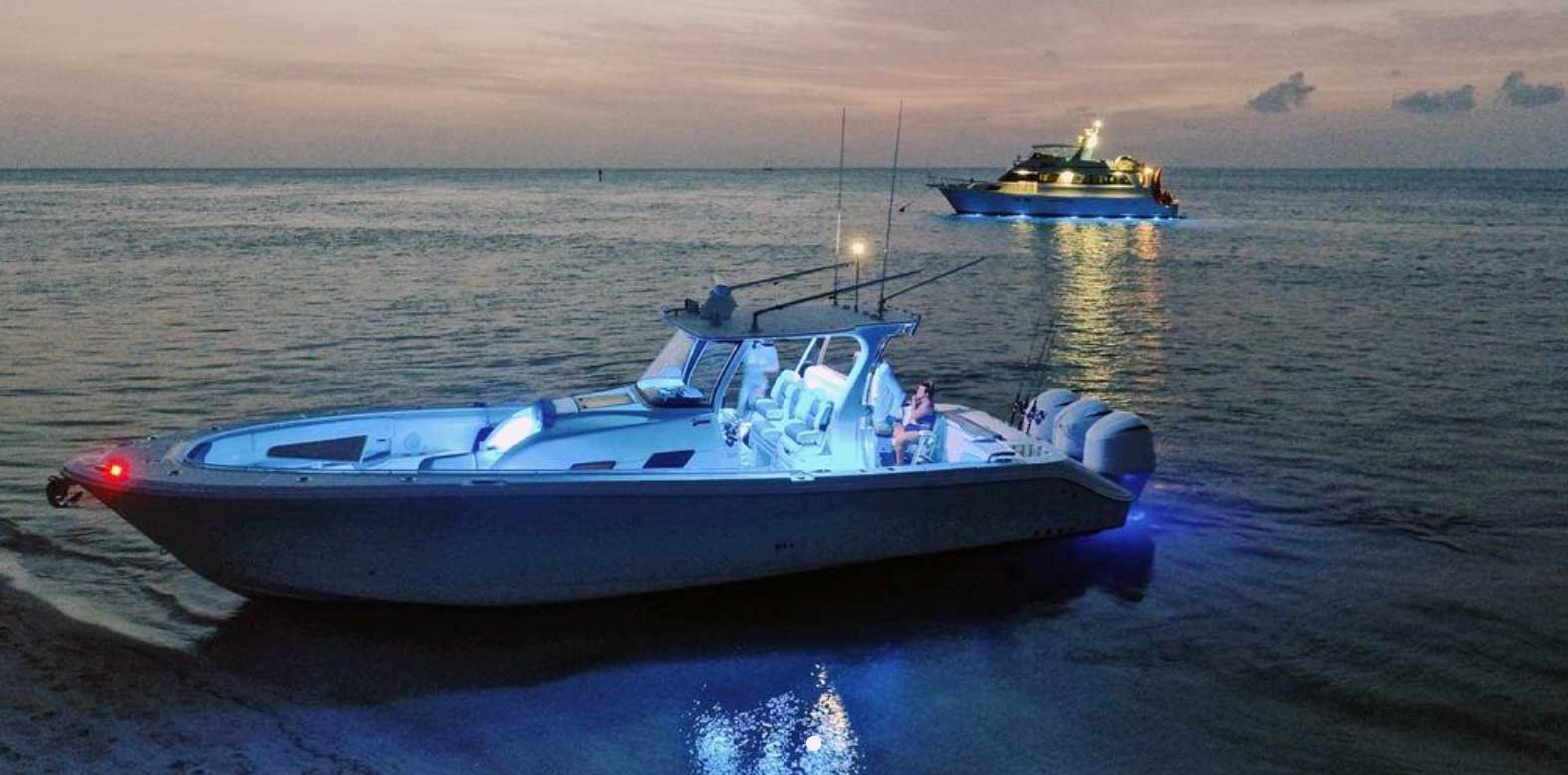 CHARTER YOUR DREAM BOAT AND EXPERIENCE THE ADVENTURE OF A LIFETIME
Dry Tortugas day trips. Tour Fort Jefferson and snorkel Loggerhead Key. 4, 6, and 8 hour and Multi-day High-end Fishing Charters. Thrilling Sunset Cruises. Express Island Tours and Adventures. The 370CC has an optimized length-to-beam ratio for a luxury center console with a deep-V hull. This fast and stable boat allows anyone to enjoy the water comfortably. It's a 37-foot boat with 40-50-foot type amenities. This boat is a fantastic ride to take a day trip to The Dry Tortugas & Fort Jefferson. This boat is ready for an offshore fishing trip or a ride to our local reefs for snorkeling & diving. Top-of-the-line Snorkel, Fishing, Kayak, Paddleboard, water scooters, and other equipment is available to guests at no extra charge. Looking for a unique dining experience? Join us for a Dock & Dine charter, and arrive to one the finest waterfront restaurants in style. Make sure to call or contact us with any special requests or questions about custom charters.
37 Edgewater
6 Guests guests
1 Cabin
2 Crew
60 Knots
Looking for adventure but don't have all day? A 2 1/2 Hour Charter will get you on the water and offer enough time to explore some of the local waters. Activities include island adventures, or sunset cruises.
Spend an afternoon or morning exploring the uninhabited offshore islands and sandbars. Have time to relax on the water and more. Activities include island adventures, sandbars excursions, and sunset cruises.
Spend the day on the water enjoying everything our fleet has to offer. Create a custom itinerary that includes a number of destinations and activities of your choice like a sunset cruise and our sandbar excursion.
Have the whole day and see what is out there. A full-day charter opens the door to many remote destinations. Our charter boats can comfortably accommodate up to 6 guests on a day trip to Fort Jefferson & The Dry Tortugas.
EXPLORE
CHARTER ACTIVITES
PLAN YOUR ADVENTURE
The Havana Fleet offers a wide selection of activities for everyone. Some of the most popular are snorkeling, fishing, island adventures, sandbar excursions, and sunset cruises. Contact us to plan your luxury charter today.
THE MOON & THE SKY, AVAILABLE TOGETHER
The Moon & The Sky, what more could you ask for? Charter both the Havana Moon Luxury Charter Yacht and The Havana Sky Luxury Center Console together. This package opens up a whole new world of options. The Havana Moon makes for a great home base while the Sky provides a comfortable fishing and exploration platform. Take the Sky offshore for a day of fishing while the rest of the group relaxes in luxury aboard the Havana Moon.  This can make a trip to the Dry Tortugas & Fort Jefferson an unforgettable charter experience for the whole group. Contact us for more information about planning the ultimate charter aboard the Havana Moon & The Havana Sky.
CHARTERS
START THE JOURNEY
Learn More
Let's plan a custom Key West Charter together. Use the contact form below to tell us a little more about your trip.