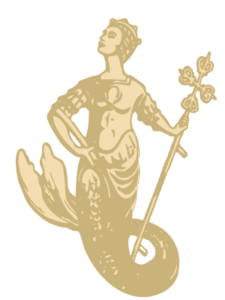 EXPLORE
LUXURY CHARTERS
unforgettable experiences
The Havana Fleet offers a wide selection of activities for everyone. Some of the most popular are snorkeling, fishing, island adventures, sandbar excursions, and sunset cruises. Contact us to plan your luxury charter today.
CHARTERS
HAVANA FLEET
PRICING & INFO
Havana Fleet offers a wide variety of charter options. We have three different luxury charter boats that offer private luxury charters starting at the price listed below.
Havana Time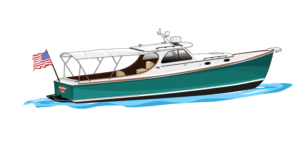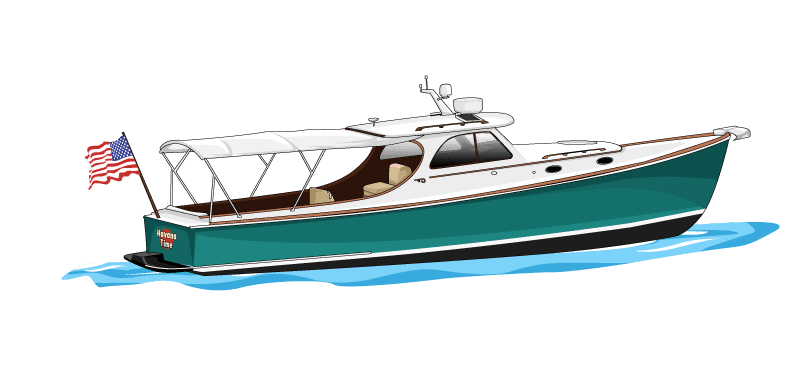 Elegant Sunset or Morning Cruises onboard our 36′ Hinckley Picnic Boat, Dolphin Watching, 2 1/2, 4, 6, and 8-hour Custom Island Tour Packages which can include catered onboard or beach picnics. Water toys are available.
HAVANA MOON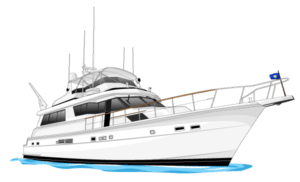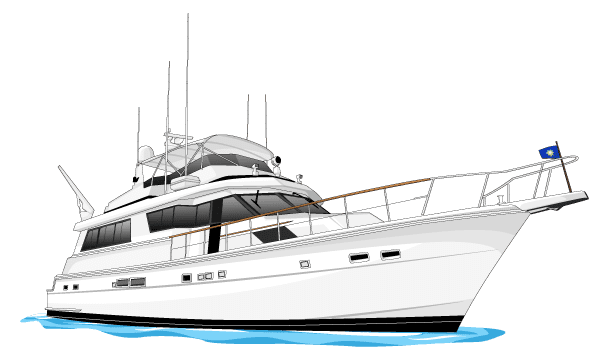 Your custom charter options are endless! From a relaxing 2 1/2 hour Sunset Cruise 4,6 or 8 hour Island excursion up to a Multi-day and Night adventure 90 miles into the Gulf of Mexico. Explore Fort Jefferson and experience the world-class snorkeling and beaches of Loggerhead Key at your leisure.  
HAVANA SKY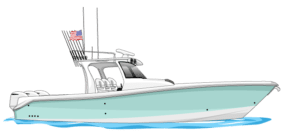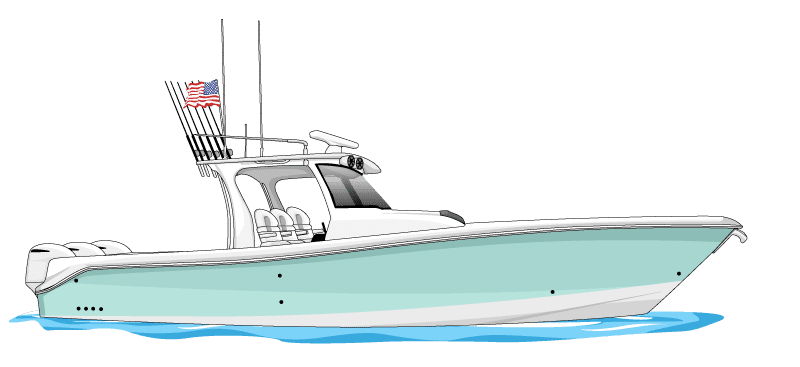 Sunset & Brunch 2.5Hr Cruises available. Dry Tortugas day trips. Tour Fort Jefferson and snorkel Loggerhead Key. 4, 6, and 8-hour and Multi-day High-end Fishing Charters. Thrilling Sunset Cruises. Express Island Tours and Adventures. Water toys are available.
Looking for adventure but don't have all day? A 2 1/2 Hour Charter will get you on the water and offer enough time to explore some of the local waters. Activities include island adventures, or sunset cruises.
Spend an afternoon or morning exploring the uninhabited offshore islands and sandbars. Have time to relax on the water and more. Activities include island adventures, sandbars excursions, and sunset cruises.
Spend the day on the water enjoying everything our fleet has to offer. Create a custom itinerary that includes a number of destinations and activities of your choice like a sunset cruise and our sandbar excursion.
Have the whole day and see what is out there. A full-day charter opens the door to many remote destinations. Our charter boats can comfortably accommodate up to 6 guests on a day trip to Fort Jefferson & The Dry Tortugas.