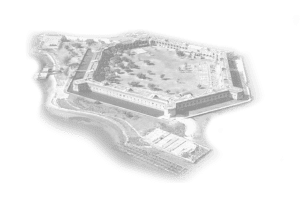 LUXURY
HAVANA FLEET
EXPRESS DAY TRIPS & MULTI-DAY CHARTERS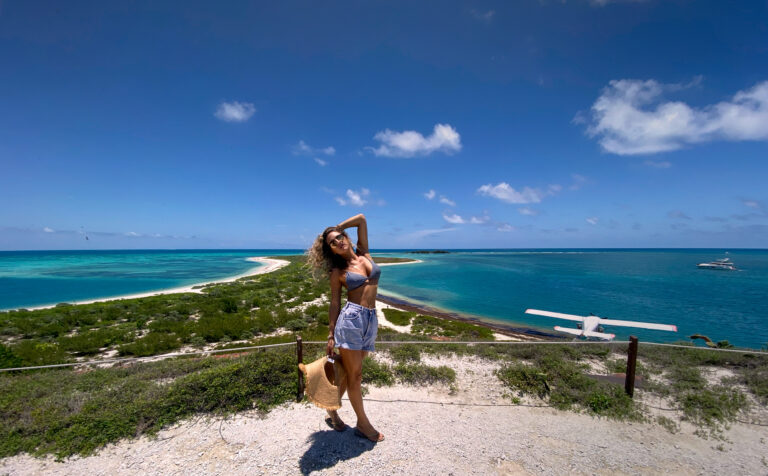 CHARTER YOUR DREAM BOAT AND EXPERIENCE THE ADVENTURE OF A LIFETIME
Live in the sunshine, swim in the sea, drink the wild air. Fort Jefferson & The Dry Tortugas are located 70 miles west of Key West and are only accessible by boat or seaplane. Our Ft. Jefferson Day trip offers travelers the chance to visit this remote national park in one day. Travel in comfort aboard our ultra-fast center console charter boat Havana Sky. We can accommodate up to 6 guests on the charter, with multiple options for activities once at the destination. This charter allows guests the chance to take the journey of a lifetime in a single afternoon. Or charter a multi-day trip aboard the Havana Moon for up to 12 guests, and experience this natural wonder from your very own private yacht.
Fort Jefferson is a must-see for anyone visiting Key West. This massive brick fortress is one of the most important historical landmarks in the United States. Its original purpose was to protect this strategic sea location along the world's busiest shipping routes as the United States expanded into the Caribbean. It also provided ships a place to resupply, repair, or seek refuge from tropical storms as they patrolled the Gulf of Mexico or the Straits of Florida.
As you stroll along the white sandy beaches of Fort Jefferson, Key West, take in the calming island breeze. This Great American landmark is located on Garden Key in the Dry Tortugas and boasts some of the most beautiful beaches in the world.
A private charter to the Dry Tortugas grants guests a chance to view this historical landmark with minimum encroachment by large tour groups. Once the day-trip boats go home, you will have the opportunity of touring the fort without the crowds. According to the National Parks Service, the Dry Tortugas National Park is also one of the few naturally dark areas in the country, offering some of the best star gazing in the USA.
Explore the largest island in the Dry Tortugas, Loggerhead Key. Named for its abundance of loggerhead sea turtles, Loggerhead Key has long been a haven for wildlife. The site of shipwrecks, a significant lighthouse installation, and where the historic Carnegie Laboratory for Marine Ecology once stood. Guests can snorkel the surrounding waters, which offer some of the most pristine reefs in the world.
CHARTERS
START THE JOURNEY
Learn More
Let's plan a custom Key West Charter together. Use the contact form below to tell us a little more about your trip.