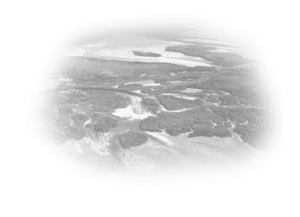 Yacht
HAVANA MOON
Weekend Package
3 Nights on a Luxury Yacht
Join Havana Fleet with up to 6 guests for a weekend of sun & adventure. Start the fun Friday and stay with us dockside at the Opal Key Marina. Get out the first night cruising Key West's best restaurants, attractions, and live music. All within a short walk of the yacht. Your Saturday can include more touring the town or jumping on one of our luxury charter boats and checking out the local sandbars. After another night at the dock, Sunday morning, you will wake up underway to the Marquesas on The Havana Moon. Travel 30 miles into the Gulf of Mexico and explore pristine reefs and uninhabited islands. From your secluded anchorage, you can explore the world-class snorkeling and beaches of the Marquesas at your leisure. After an unforgettable day, return to the comfort of The Havana Moon. Prepare for a fresh-caught fish dinner and enjoy one of our specialty cocktails on the upper deck with sunsets and star-lit skies that must be seen to be believed. After a night anchored off this untouched island, your group will enjoy a leisurely cruise back to Key West. Watersports, Sport Fishing, and Personal onboard Chef Options are available for your enjoyment. We cannot wait to exceed your expectations!
ABOUT THE MARQUESAS
The Marquesas, often referred to as 'The Jurassic Park of the Florida Keys', is a chain of 10 uninhabited islands circled by coral reefs and mangroves. This naturally-formed atoll is one of the only in existence in the Western Hemisphere, with a two-mile wide lagoon surrounded by pristine white sands – an absolute paradise! As it's located 25 miles west of Key West, reaching these secluded beaches can be challenging if you aren't a fisher who regularly visits these waters.
CHARTERS
START THE JOURNEY
Learn More
Let's plan a custom Key West Charter together. Use the contact form below to tell us a little more about your trip.